February 18th, the Supreme Court of Lebanon announced that in view of the two accused former ministers questioned Savan's neutrality on the grounds that the house of Savan, the Beirut port bombing investigation judge, was damaged in the investigation of the bombing, the investigation of Savan's case was terminated and transferred to another judge in accordance with the relevant provisions of the criminal law. .
On the same day, the families of the victims of the bombing demonstrated in front of the judiciary to protest against the above-mentioned decision.
On December 10 last year, Savan reportedly accused the caretaker Prime Minister Diab, former Finance Minister Khalil, former Minister of Public Works Zaiter and Yusuf of negligence to cause the explosion.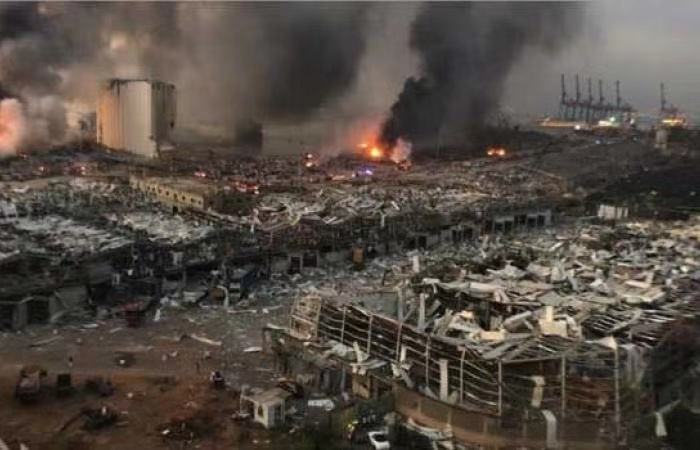 Among them, Khalil and Zair accused Savan of unconstitutional and asked him to avoid the investigation of the case. At the end of the same month, Savan submitted all the investigation materials of the case to the Supreme Court of Lebanon, and the investigation of the case was suspended on the 30th.
On the 11th of last month, the Supreme Court of Lebanon announced the resumption of Savan's investigation.
A violent explosion occurred in the Beirut port area on August 4 last year, killing at least 190 people, injuring more than 6,500, displacing about 300,000 people and destroying a large number of houses.