December 25th – On the 25th, local time, Kobe's wife Vanessa posted two black and white family photos on the social platform Ins to express her miss for Kobe and his second daughter Gianna.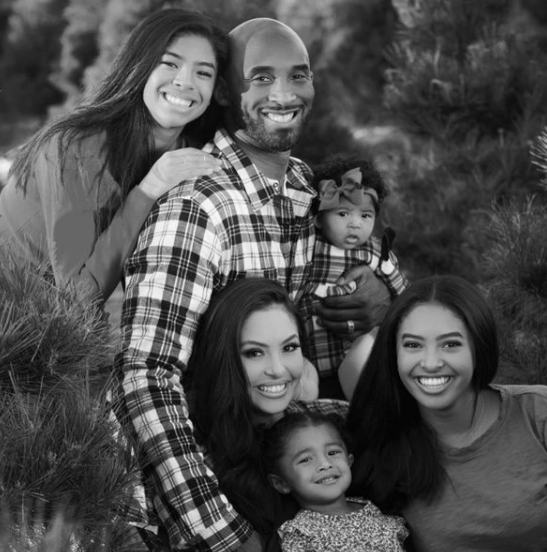 In the first photo, Vanessa and her three daughters sit on a sofa, and the four smile brightly. Another photo is an earlier photo of Kobe and Gianna.
In the caption, Vanessa wrote, "Always together, never separated, always in our hearts. Kobe, Vanessa, Natalia, Gianna, Bianca and Capri."
Netizens in the comment area left messages expressing their sorrow for Kobe and sending Christmas wishes to Vanessa's family.