As Michael Jordan, the "God of Basketball" in a silver suit, led Vanessa slowly to the podium, the NBA Hall of Fame's inductive ceremony again rang out with the cry of "Kobe, Kobe, Kobe…"
Beijing time on May 16, due to the new coronavirus outbreak was postponed to 2021 2020 Hall of Fame induction ceremony officially held. It may be the "greatest and most legendary" of the players inducted into the Hall of Fame over the past decade – Spurs legend Tim Duncan, Kevin Garnett, who led the Celtics to the title, and the late Kobe Bryant.
In the words of LeBron James, "I can't find a better trio to be inducted into the Hall of Fame at the same time, and that's probably one of the best." They are three very good players. "
And in such a star-studded Hall of Fame lineup, Bryant's name remains the focus of attention.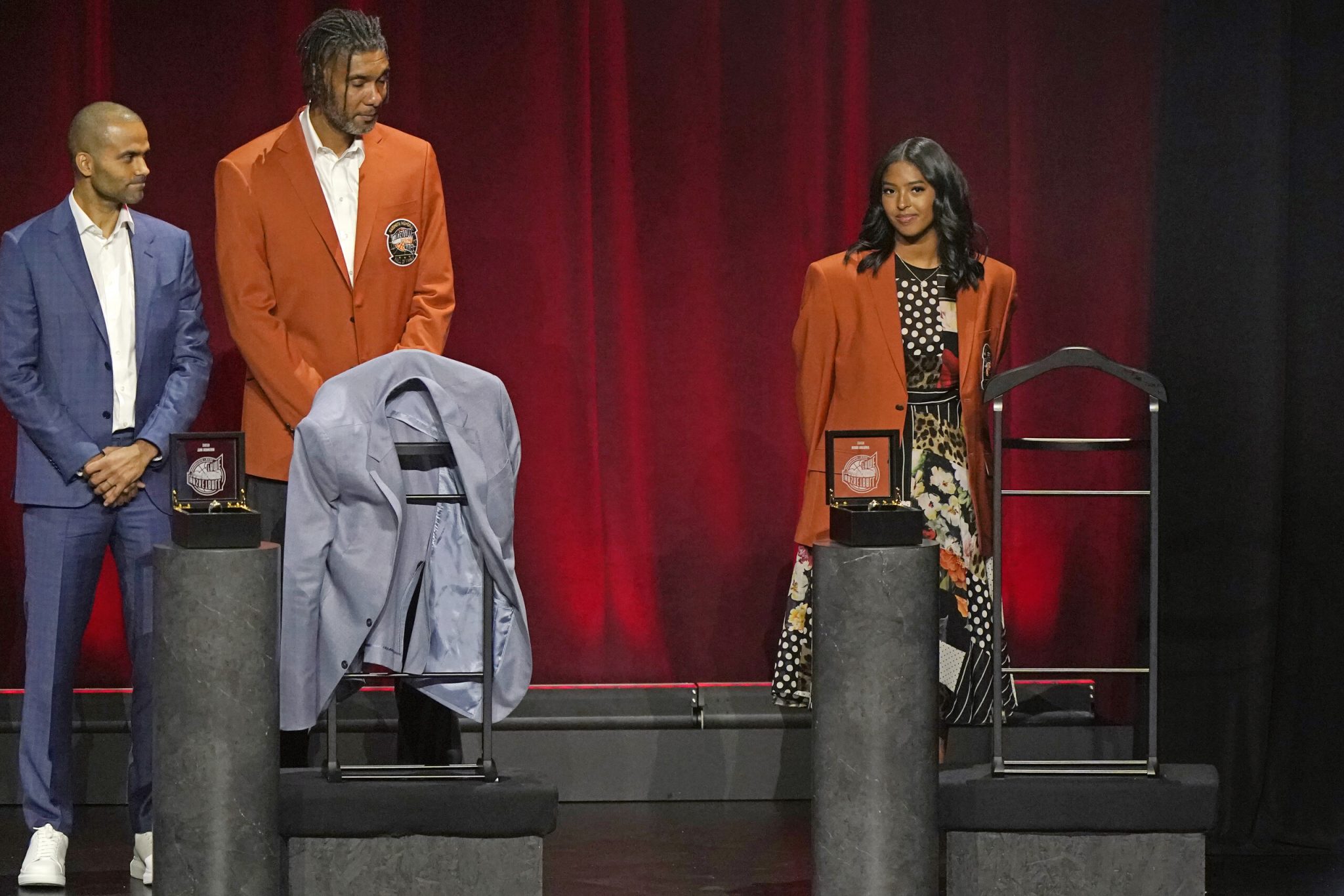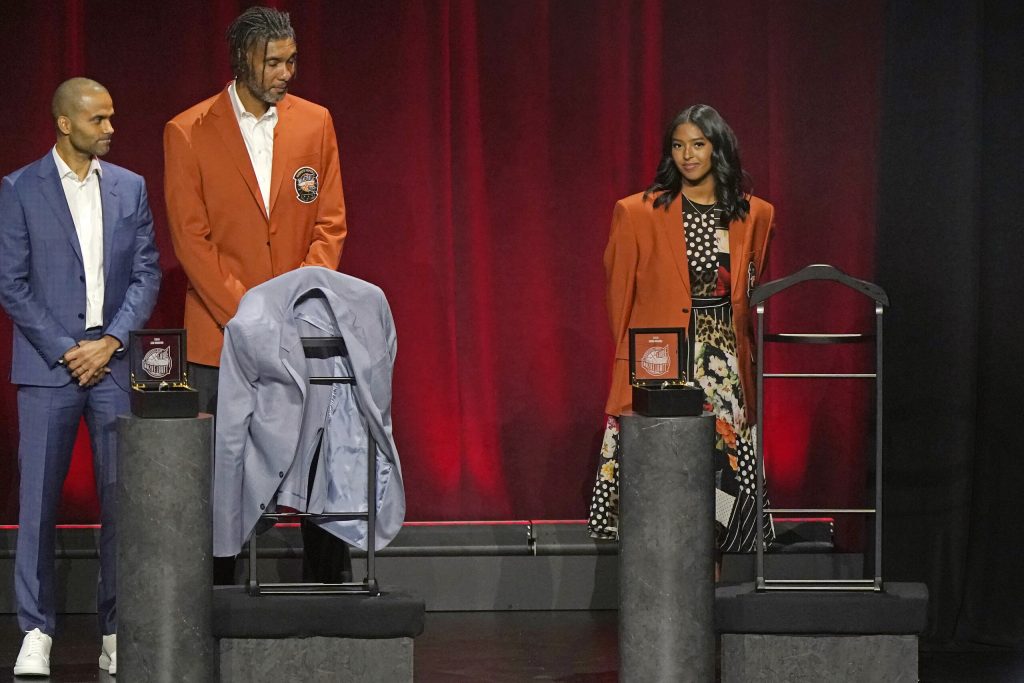 A day earlier, when Bryant's eldest daughter, Natalia, wore an orange suit that symbolized the Hall of Fame to receive the honor on behalf of her father, Garnett said with emotion, "Clearly the three of us were selected, but only two were there, and Kobe was gone, and everyone was sad." Bryant is a very original player who influences the basketball world. "
Duncan said: "It's the greatest competition, Kobe made me the best I can be, and that's what he's always brought to me." Against him, you have to play to your best from start to finish. I remember playing with him, I remember the time he spent with him. "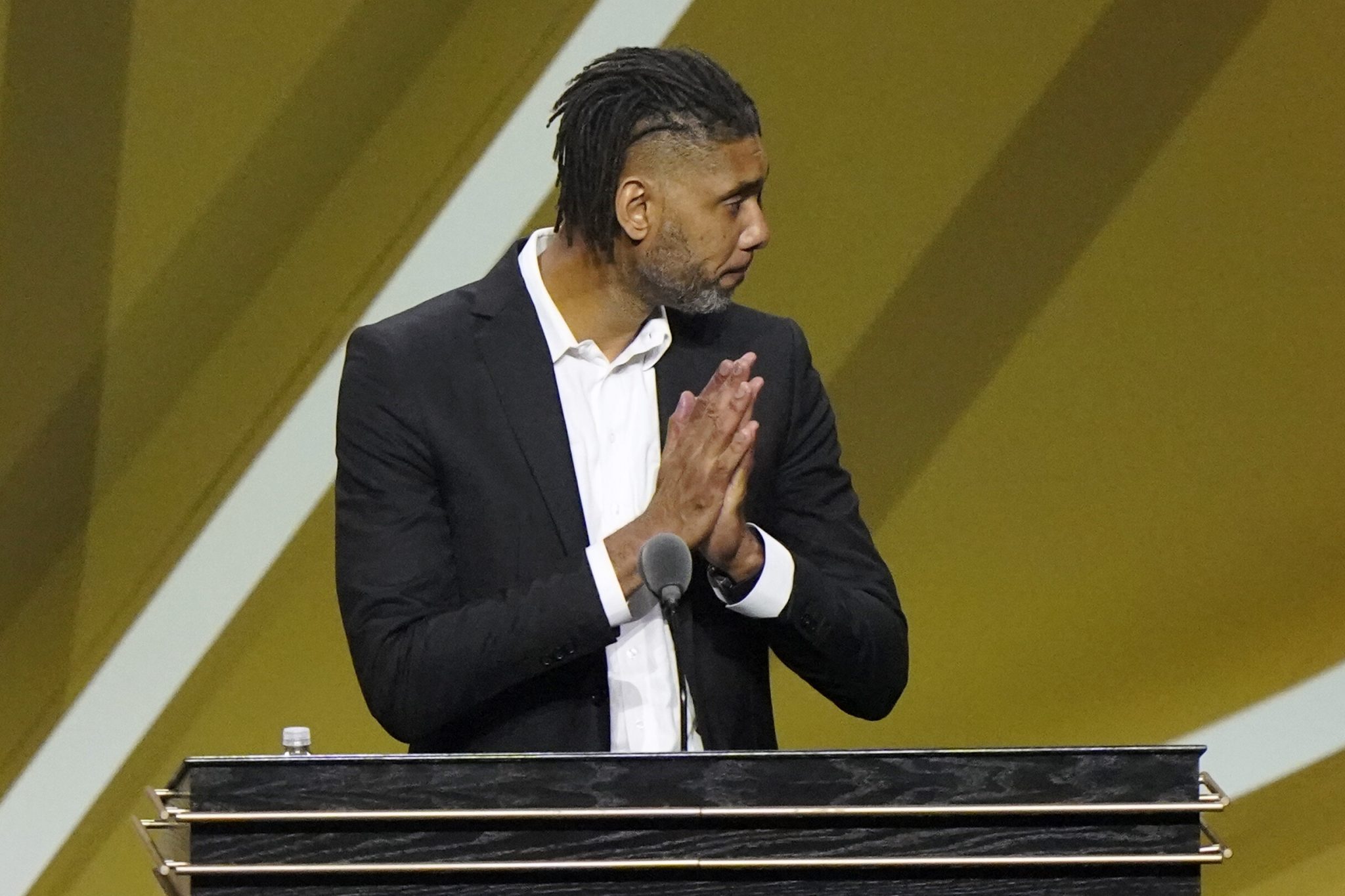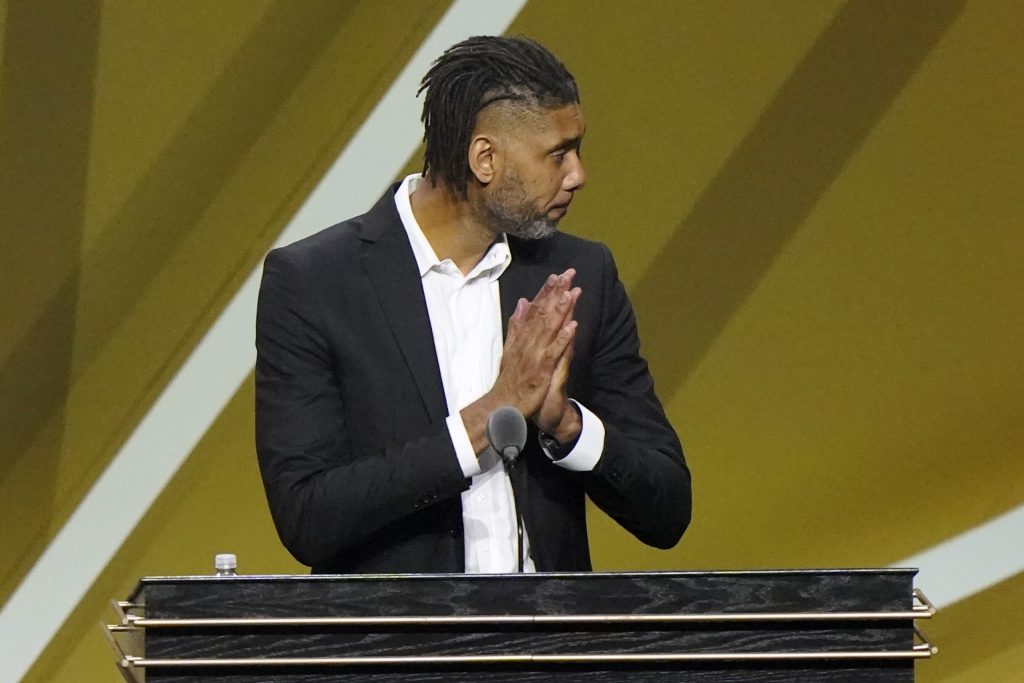 A day later, Vanessa, dressed in a purple dress that symbolized the lakers and Bryant's life, took center stage to give Bryant a Hall of Fame speech.
"I really hope my husband will accept this incredible honor here, and he and Gianna deserve to be here to witness it, and Gianna will be very proud to see her father inducted into the Hall of Fame."
Vanessa left a moving speech, and as Bryant's Hall of Fame recommender, Jordan stood silently beside Vanessa. That's why, at the beginning of the speech, Vanessa thanked Jordan, "Kobe adores you so much that it means a lot to him that you can be his referrer." "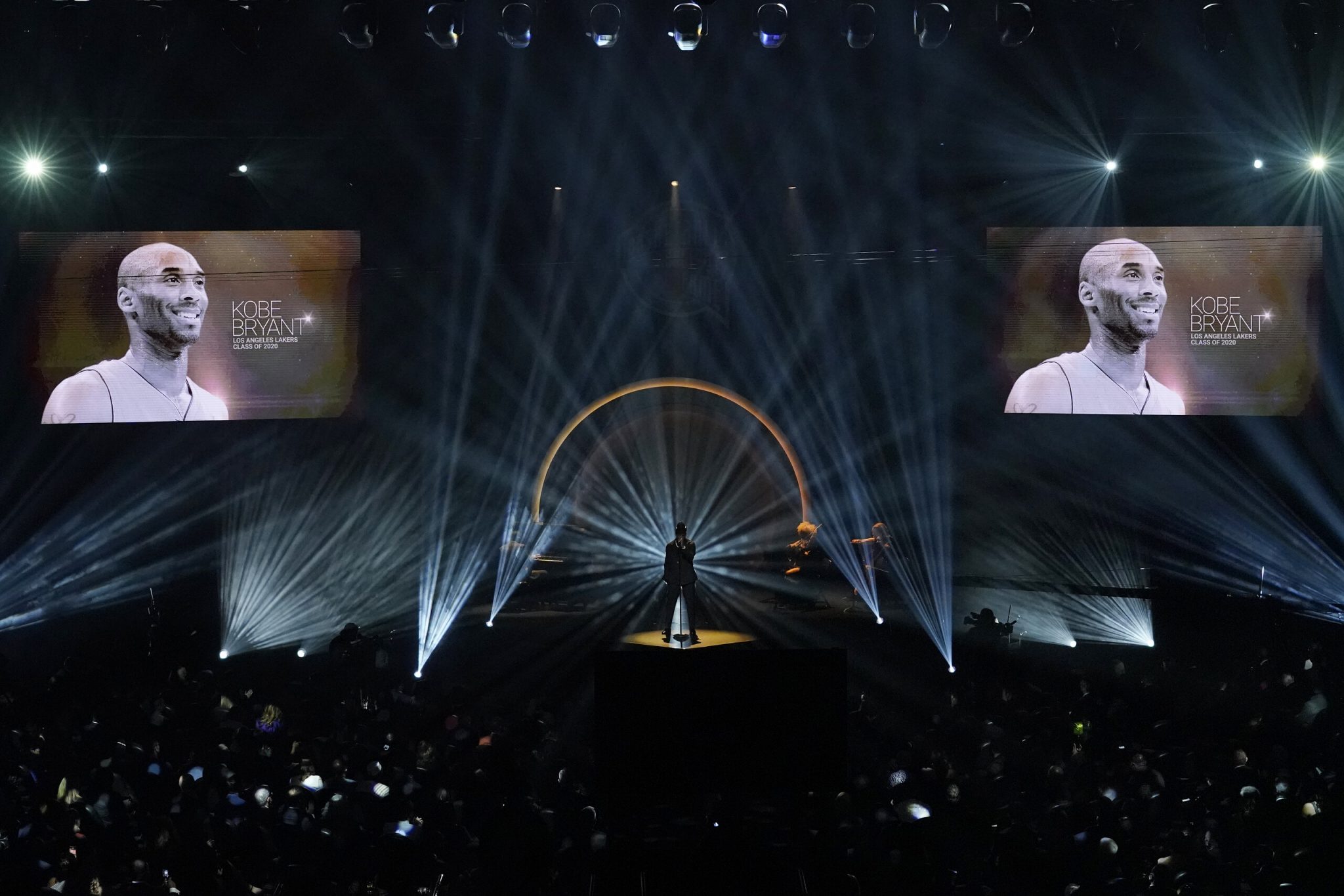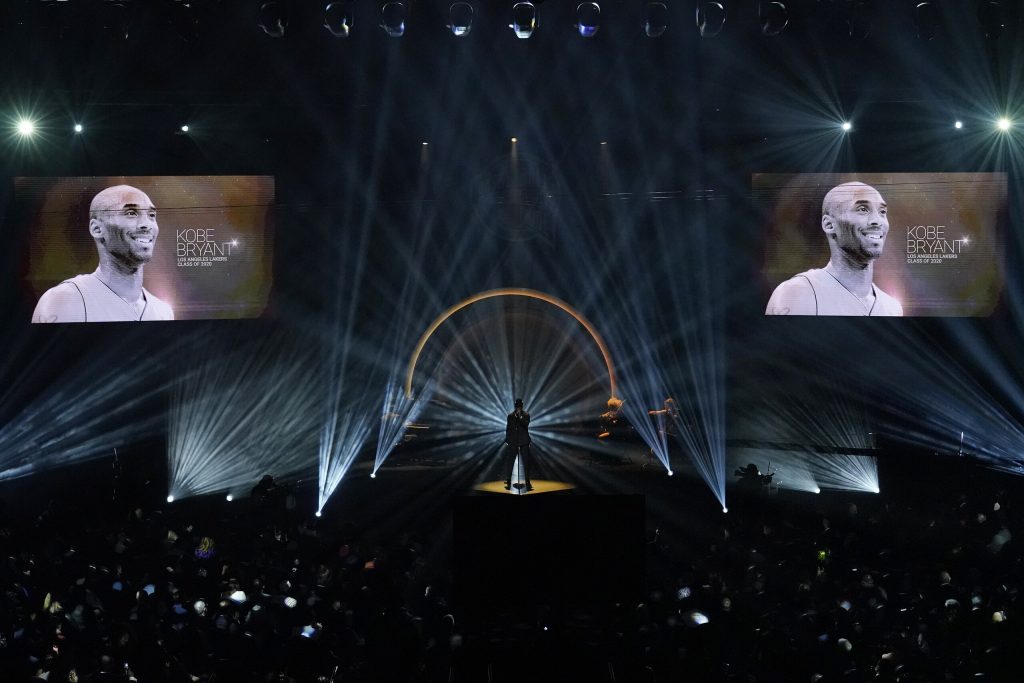 Hall of Fame Celebration.
From five championship rings to an Oscar, Bryant's short and brilliant life has earned him so many honors that he was "booked" for an NBA Hall of Fame spot long before he retired.
That's why Vanessa joked in her speech, "Can I imagine my husband putting his arm around him and saying, isn't it a dish to be inducted into the Hall of Fame?" "
In Vanessa's view, Bryant can win the honor, but also thanks to the doubters, "If Kobe is here, he will thank all the doubters, those questions helped him get here." In the end, he proved the doubters wrong. "
Bryant's greatness lies not only in his achievements, but also in his ability to stand up through injury, vanessa still remembers when Bryant's Achilles tendon broke, his face showed helplessness and disappointment, but as Vanessa said, "the injury blow is heavy, but Bryant can overcome the injury every time." He fights for the fans, and he says, what if I'm truceed, what about the fans who save money to watch me play only once? "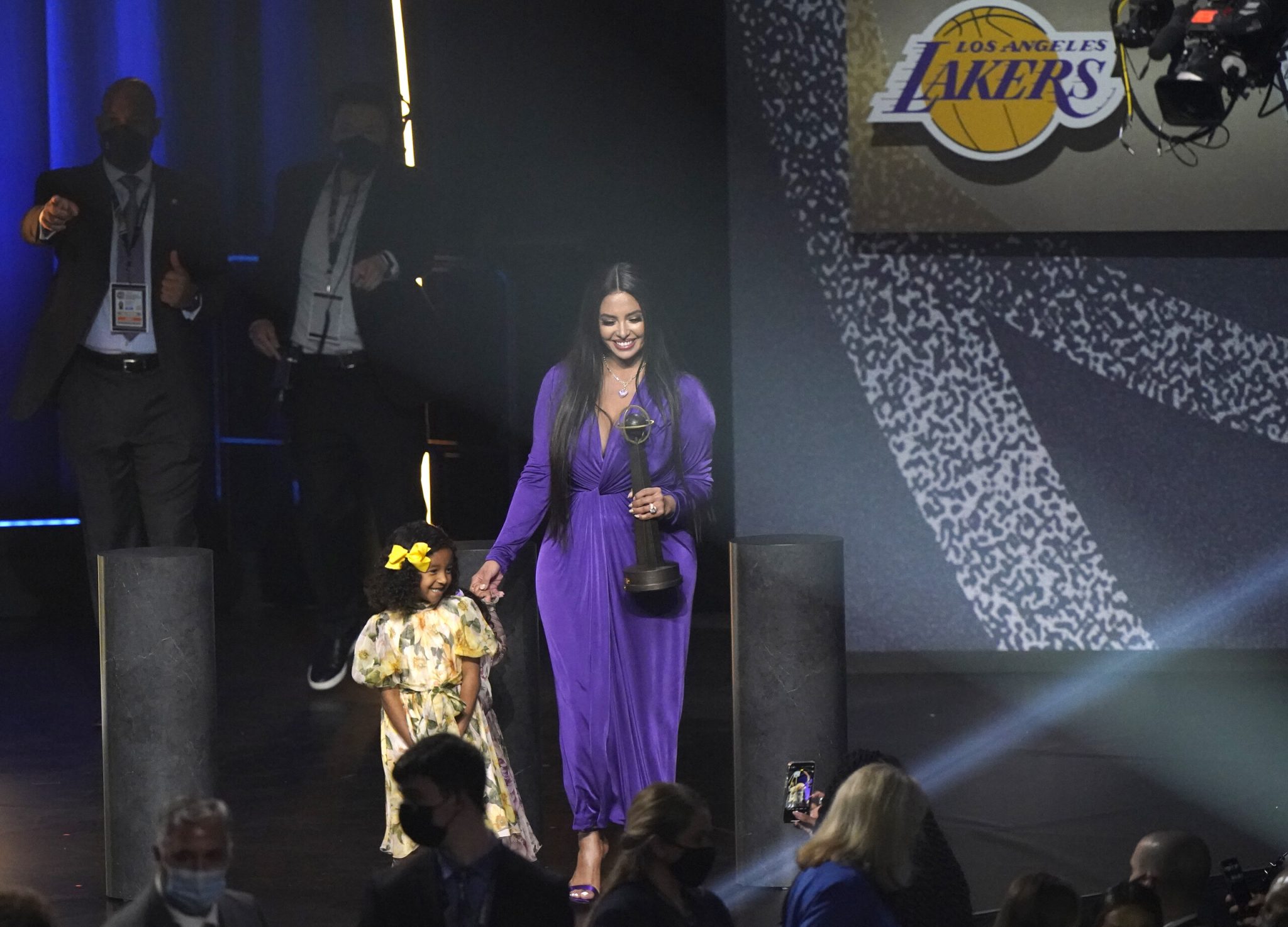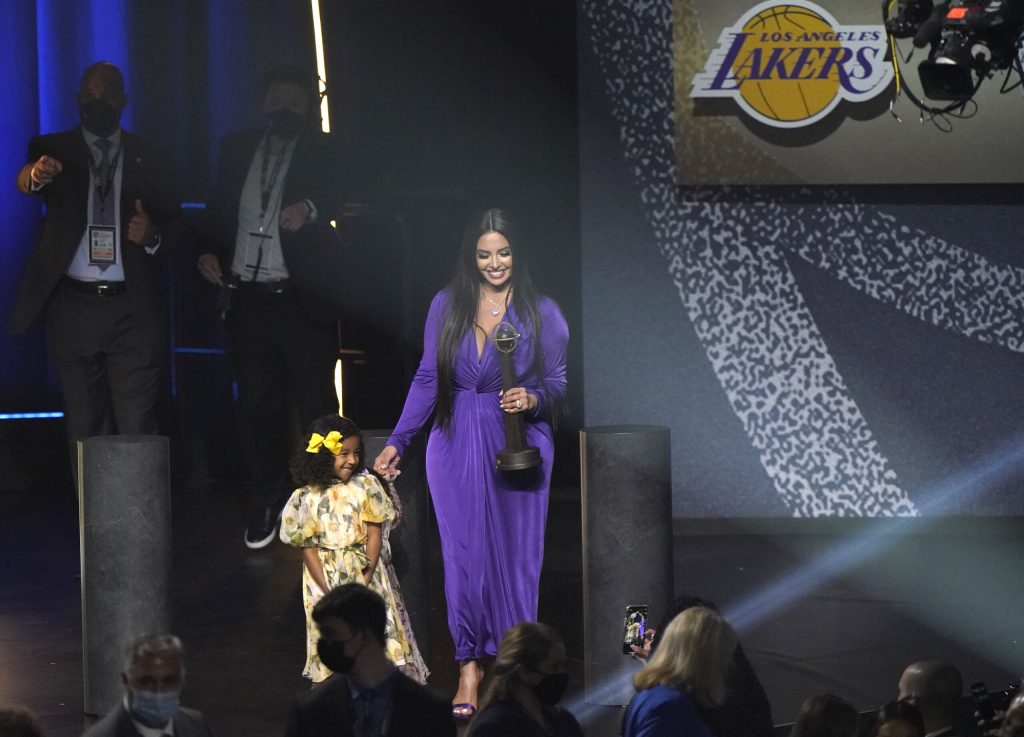 At the end of her speech, Vanessa paid a fond tribute to Bryant: "His most important achievement was to be the best father ever, and thank you for inspiring us to live better than the day before." Congratulations, my baby, all your efforts and sacrifices have paid off. You told me that if you're going to bet on someone, bet on yourself. I'm glad you bet on yourself, your achievements are far greater than expected. "
"You did it, you're in the Hall of Fame, you're a real champion, you're not just an MVP, you're one of the greatest players of all time, I'm proud of you, and I love you forever and always."
"Kobe Bean Bryant."
The voice fell, the whole room again sounded a huge applause, and "Kobe, Kobe, Kobe…" chants also endured. Hall of Fame member Kobe Bryant has left, but his basketballing spirit and philosophy of life will continue to influence more people.