May 6 2021, several Canadian media reported that Katie Telford, a key aide to Prime Minister Justin Trudeau and the prime minister's chief of staff, had agreed to testify before the House Defense Committee on the military sex scandal.
In February 2021, media reports surfaced that Jonathan Vance, then the outgoing chief of the defence staff, had a long-standing improper relationship with his female subordinates, with the opposition accusing Mr. Trudeau of harbouring Mr. Vance, who Mr. Trudeau claimed to have known about Mr. Vance in 2021.
In late April 2021, Elder Marquez, Mr. Trudeau's former top aide and a member of the prime minister's office, revealed that Mr. Telford, the prime minister's chief of staff, knew about it as early as March 2018. Gary Walbourne, then the military ombudsman, later said he had reported Vance-related complaints to Defence Minister Harjit Sajjan on March 1, 2018.
On April 30, 2021, the Conservatives moved a motion in the House of Commons asking Telford to be heard.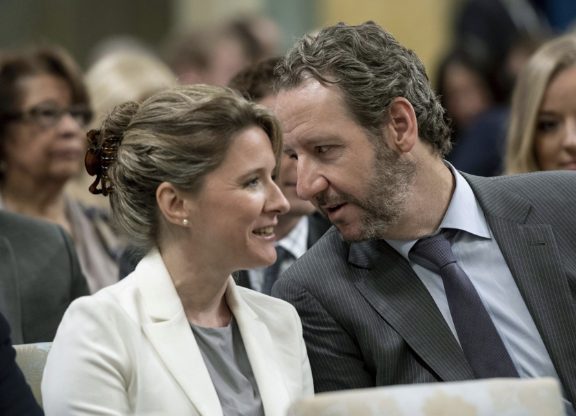 In 2019, Mr. Trudeau was reprimanded by the opposition for allegedly interfering in the handling of Mr. Lanwaring, forcing his longtime friend and chief secretary, Gerard Bartz, to resign and accept a hearing before the House Judiciary Committee a month after his resignation.