Japan's largest mask company, Jialian, began selling a special mask that was partially made of transparent material so that others could see the wearer's facial expressions directly, Kyodo News reported.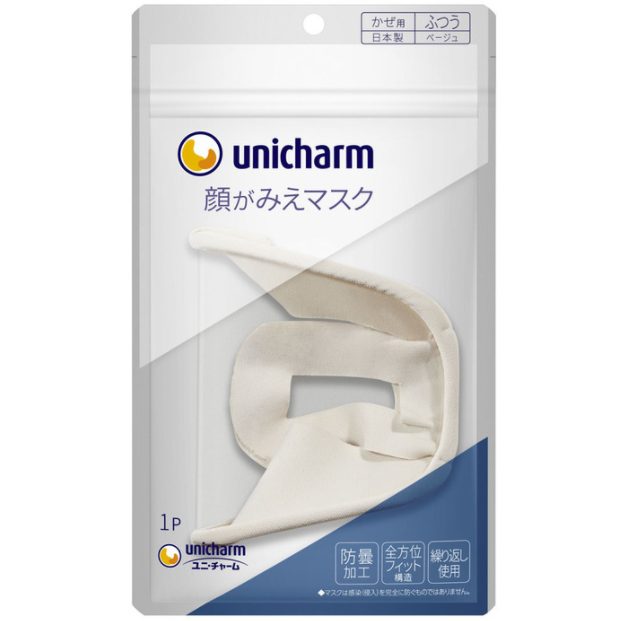 It is reported that the mask for hearing impairment considerations, so that they can directly see the wearer's mouth movements, read the contents of the speech.
In addition, in some away from home, ordinary masks will cover the smiling face, guests can not see the service staff's expression. Japanese media said the mask will be widely used in all kinds of occasions where facial communication is blocked.
This mask mouth nose is a transparent film material, hanging ear part is cloth material, 27 can be ordered through the company's online shop, 1 1480 yen (about 11.5$), can be washed and reused.