February 28th – Six prefectures in Japan officially lifted the emergency declaration on the 28th, and the state of emergency continues to be maintained in the capital circle.
This weekend, the street traffic in Tokyo has increased significantly compared with before.
According to a report on the All-Japan News Network on the 28th, 337 new people were infected with COVID-19 in Tokyo on the 27th, exceeding 300 people in two days.
Statistics show that compared with the first Saturday afternoon of the Japanese government's emergency declaration on January 9 this year, the number of people in Tokyo Taiba increased by 72.0% on the 27th, Kabukicho increased by 49.6%, and Ushodo Station increased by 32.0%. The number of people in all 18 statistical locations increased significantly. Add.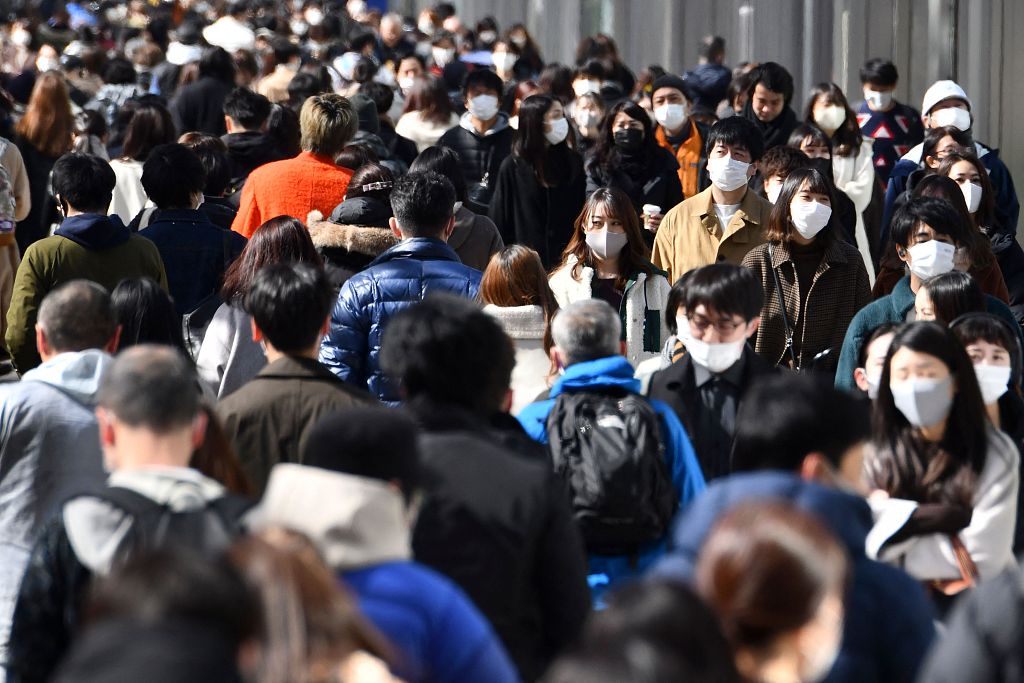 In addition, the flow of people in Gifu, Aichi, Kyoto, Osaka, Hyogo and Fukuoka, which announced the lifting of the state of emergency on the 28th, also increased on the 27th. Among them, Fukuoka Tenjin Station increased by 34.4%, and Osaka Umeda Station increased by 28.9%.
In Nagoya, where the emergency declaration was lifted on the 28th, a female interviewee said that "even if it is lifted, it doesn't feel good to go out".
However, some people also think that "Is it too much to feel like staying for a long time? It's better for the economy to stay early (rescind the declaration). After all, everyone is very hard."