Overseas Network, October 26. According to Yonhap News Agency, South Korean President Moon Jae-in expressed deep condolences on the death of Samsung Group Chairman Lee Jianxi on the 25th and expressed deep condolences to his survivors.
According to the report, Moon Jae-in sent the South Korean president's chief of staff Roh Young-min and economic chief Li Hao-sheng on the same day to the Lee Kin-hee Hall of the Samsung Seoul Hospital to express his condolences and convey the above-mentioned information.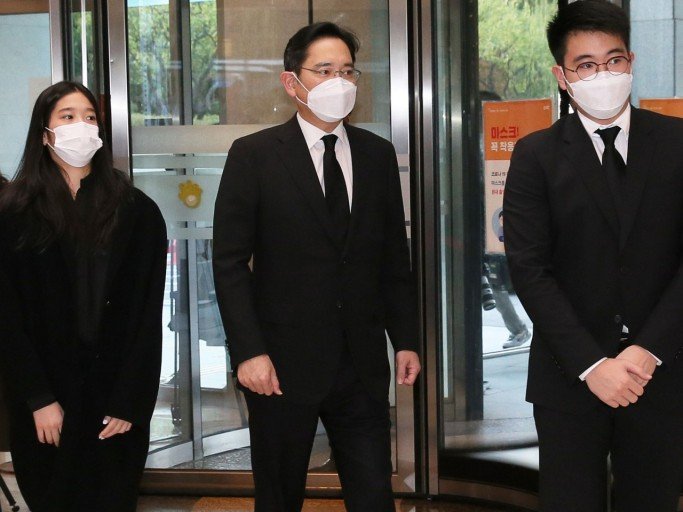 Moon Jae-in said that the late Samsung Group Chairman Lee Kin-hee had the courage to challenge and exert outstanding leadership skills to develop the semiconductor industry into the main force of the Korean industry and dominate the global smartphone market. Samsung, as the largest conglomerate in Korea, contributes to the country's economic development. Played an exemplary and leading role. He also said that during the economic difficult period of the epidemic, Lee Jianxi's leadership will become a role model for South Korean companies and wish the dead rest in peace.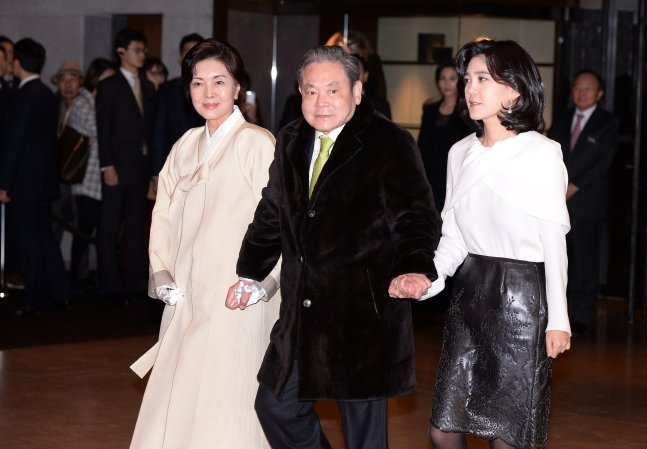 Li Jianxi is the third son of Samsung founder Li Bingzhe. Since 1987, he has succeeded Li Bingzhe who died and became the second chairman of the Samsung Group. Under his leadership, Samsung has grown into South Korea's largest family business and "Big Mac" economy. He himself is even known as South Korea's "Economic President".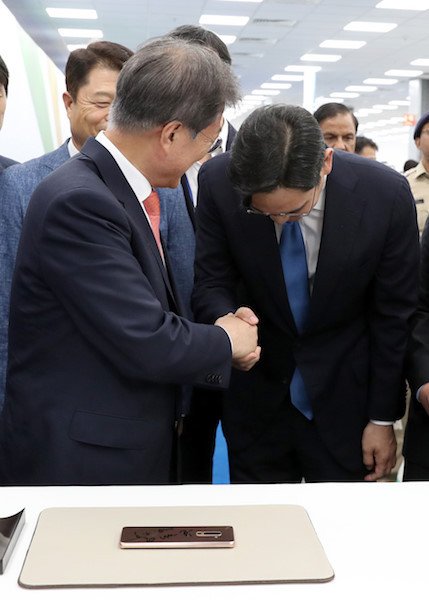 In 2014, Li Jianxi suffered a heart attack at home and has been treated in the hospital since then. His only son, Lee Jae-yong, became the actual controller of the Samsung Group. On October 25th of this year, Li Jianxi passed away due to a deterioration in his condition.