On the evening of April 11th, local time, Israel's Jerusalem Post and other media quoted Western intelligence sources as saying that the power outage accident at Iran's Natanz nuclear facility in the early morning of the same day was a cyber attack carried out by the Israeli national security agency "Mosad".
Iran said that night that the so-called "power outage accident" was an act of "terrorism". Ali Akbar Salehi, head of Iran's IAEA organization, said that the international community and the International Atomic Energy Agency (IAEA) need to deal with nuclear terrorism, and Iran reserves the right to take action against the perpetrators.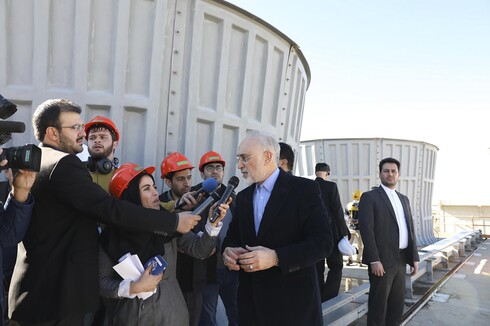 It is reported that Iran's Natanz nuclear facility has been the target of Israeli cyber attacks. In 2010, Israel and the United States jointly operated to attack Iran's Natanz nuclear facility using the Stuxnet computer virus, causing significant damage.
To date, the Israeli government and military have not commented on the incident.