Since US President Trump took office, the relationship between the United States and Iran has continued to deteriorate.
According to the Associated Press, Hussein Dehan, a military adviser to Iran's Supreme Leader Khamenei and a potential candidate for the presidency in 2021, recently warned that any U.S. attack on Iran could trigger a "total war" as Trump is about to step down.
Due to Rouhani's limited term of office, he could not run again next year, and Dehan, 63, became one of the many potential candidates for president. In an interview Wednesday, he stressed that no negotiations between Iran and the West can include Iran's ballistic missiles, because it is a "deterrent" to Tehran's opponents.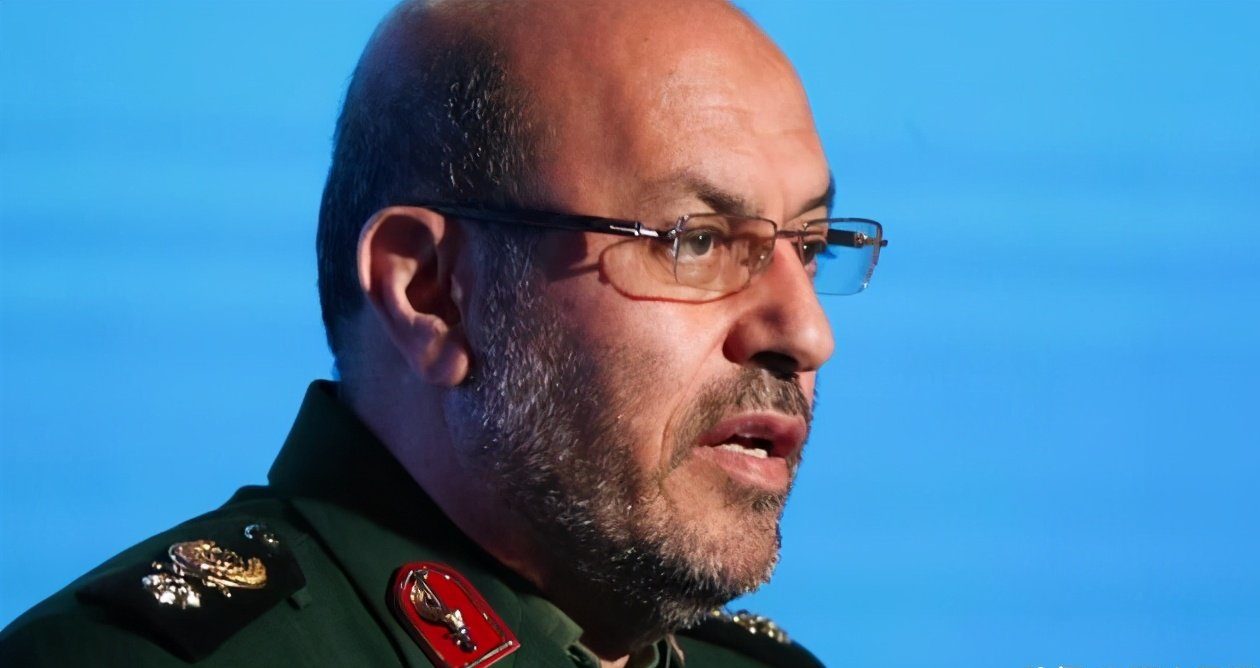 He said: "We don't welcome the crisis. We don't welcome war. We are not the party that provokes the war. But we will not negotiate for the sake of negotiation." Under no circumstances will Iran negotiate with anyone about its defense. Missiles symbolize great potential, which exists in our experts, young people and industrial centers."
Previously, when the whole world was paying attention to the U.S. election, the Iranian Revolutionary Guard Corps announced a new domestic ballistic missile launch system. At the launch ceremony, Hussein Salami, the chief commander of the Revolutionary Guard Corps, declared that this is another "unmatched" new achievement in the missile field. It is a "strong pillar" of Iran's defense force and will also give Tehran a huge deterrent.
Salamy also warned that Iran's armed forces are "fully prepared" and are "closely aware of any potential threats".
Dehan has been subject to sanctions from the U.S. Treasury Department since November 2019. He warned that during the last few weeks of Trump's term, the United States should not have military escalation.
He said: "A limited and tactical conflict may turn into an all-out war. It is safe to say that the United States, the Middle East region and the world cannot withstand such a comprehensive crisis.
The same day that Dehan made the above remarks, the Trump administration announced a new round of sanctions against Iran, including multiple people and dozens of entities, one of which is also a charity related to Khamenei.
At the same time, U.S. Secretary of State Pompeo, who is visiting Israel, promised to impose more sanctions on Iran in the coming weeks or months.
In response, Iranian Foreign Ministry spokesman Said Khatibzad responded on Twitter that the "disappointment" of U.S. officials is completely understandable, because the Trump administration's "maximum pressure" policy is "the biggest failure".
Iranian Foreign Minister Zarif told the media that Iran is very much looking forward to negotiations with U.S. President-elect Biden. "If Biden can lift sanctions against Iran, then we can immediately fulfill all our commitments under the [Iran nuclear] agreement," he said.