On the 25th local time, the Iranian Army held a military exercise in the northwestern border area of ​​Iran.
The exercise began in the early morning of the 25th in the border area of ​​northwestern Iran and lasted one day. With the cooperation of drones and artillery, the main force involved in the exercise, Iran's 164th Mobile Assault Brigade, Successfully carried out scheduled operations and completed the exercise objectives. 
The Iranian military stated that the exercise aims to demonstrate the local defense capabilities and the military's combat capabilities and agility in the region.
Iranian Army Commander-in-Chief Khadari: The exercise is progressing smoothly. In addition to night battles, the troops also used good offensive conditions and new tactics to complete the pursuit of the enemy. Iran has achieved self-sufficiency in all fields through its own development, and we are ready to resist and defeat any invaders at any time.
Iranian Border Guard Commander Gudazi said earlier that after the outbreak of military conflicts in the Naqa region, Iran has strengthened its security defense measures in the northwest of the country. At present, special forces, optical and electronic equipment, and UAV reconnaissance systems in the region Etc. have been strengthened.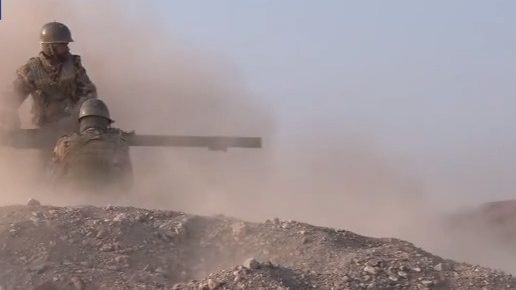 Some local analysis pointed out that given that the northwestern part of Iran is often threatened by terrorism, and the Naqqa conflict has brought new security risks to the region, this military exercise is not only to improve the anti-terrorism capabilities of the troops, but also to strengthen training to deal with new problems. Threatened.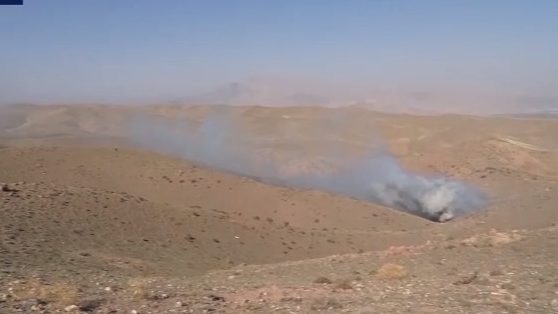 According to Iranian media reports on the 25th, the Iranian Islamic Revolutionary Guard Corps has dispatched a mechanized mobile brigade to garrison in northwestern Iran.