January 17 According to an Associated Press report, on the 16th local time, the Semeru volcano in Indonesia erupted.
According to Indonesian officials, the ashes and smoke ejected into the sky by the volcano are estimated to be 5,600 meters high.
According to reports, on the 16th local time, Mount Semeru erupted in East Java Province, Indonesia.
Videos circulating on social media showed that a cloud of volcanic ash drifted above residential homes.
Indonesian authorities did not immediately evacuate the local residents. But the National Disaster Reduction Agency warned nearby residents to be alert to dangerous signs.
Indonesia's volcanic and geological disaster mitigation center has not raised the alert level of Mount Semiru.
The volcano has been at the third highest alert level since May 2020.
In early December 2020, the volcano ejected as much as 3,000 meters of ash, causing panic among villagers.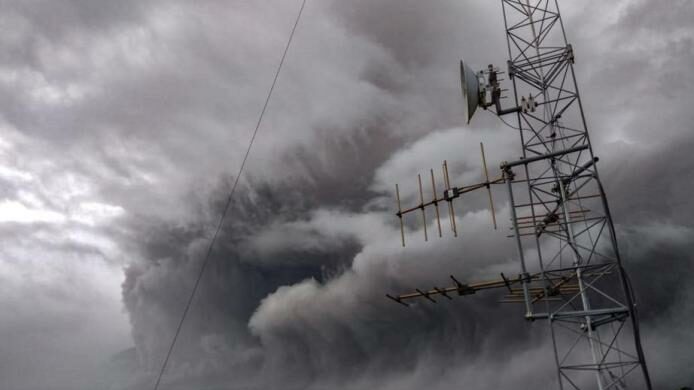 According to Malaysia's Singzhou Daily, Indonesia is an archipelago country with a population of 250 million.
It is located in the Pacific Rim volcanic seismic belt, with frequent earthquakes and volcanic activity.
Recently, other volcanoes on Indonesia have also shown signs of activity, such as Merapi in Java and Sinabun on Sumatra.
The Australian Broadcasting Corporation reported that on the morning of the 15th local time, a strong earthquake occurred in Sulawesi Island, Indonesia, killing at least 49 people.
Rescue work is still in progress.