According to India's Asia News International (ANI), a shocking case occurred in Mumbai in recent days. A four-year-old girl was raped by a bus driver transporting employees of a private company, and the murderer man also tried to kill the victim.
The incident occurred on December 20, in Bhayandar, a suburb of Mumbai. The victim was a slum dweller, while she and her friends were playing in a nearby bus.
The driver and his assistant stopped the luxury bus after picking up employees from a private company, and the driver was drinking inside while the children were playing, according to police.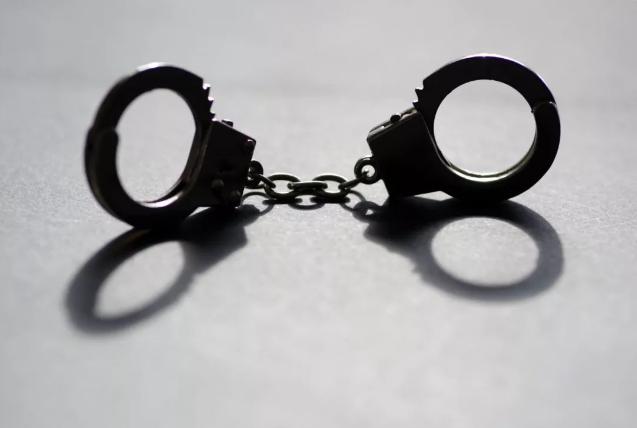 The driver then started the car while the little girl was still in the car and drove the bus away in the noise of other children.
The driver drove the car to a remote place and sexually assaulted the girl who was calling for help.
To keep her from speaking, the driver strangled her neck, and after the victim lost consciousness, the murderer put her in a sacks and threw her on the roadside.
Fortunately, some passers-by noticed the movement in the bag and found that the girl was still alive.
After receiving the police, they rushed to the scene and took the girl to the hospital, where she is currently recuperating and out of danger.
At the same time, the victim's mother has turned to the police for help and registered a kidnapping case in the local police station under section 363 of the Indian Penal Code.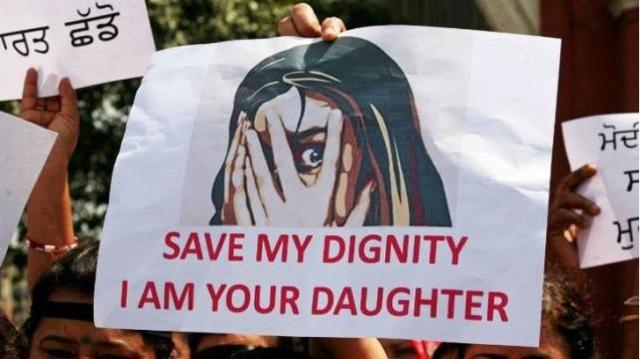 With the help of surveillance videos, the defendant was identified, hunted down, and finally arrested by the police on the 21st.