According to the Indian Defense News Network, as tensions on the China-Indian border have increased, the Indian government has ordered the establishment of 47 border posts, which will be set up by the so-called "India-Tibet Border Police Force" (ITBP) deployed on the Sino-Indian border. And management.
According to the Indian media, the news was announced by Indian Interior Minister Kishan Reddy at an event of the "India-Tibet Border Police Force" on October 24. Reddy also mentioned that it will provide newly purchased vehicles for this purpose and said that the Indian government has provided a budget of US$978 million for the purchase of these vehicles.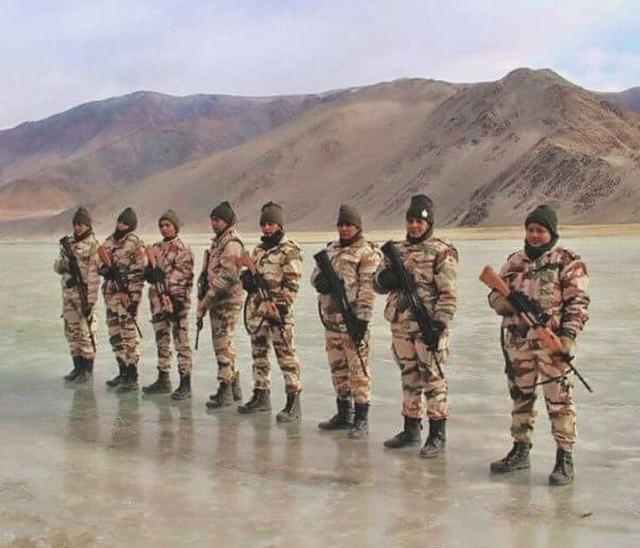 The Indian media stated that the "India-Tibet Border Police Force" is subordinate to the Indian Ministry of Interior and is a member of the seven Central Armed Police Forces under the Ministry of Interior.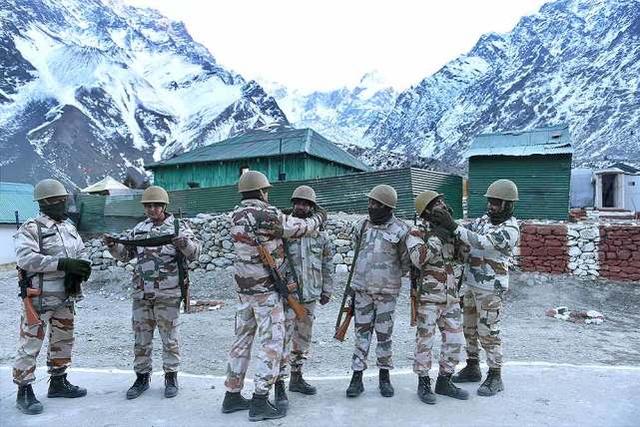 Foreign Ministry spokesperson Wang Wenbin said at a regular press conference on September 29 that according to the recent consensus reached by China and India, neither party should take any actions in the border area that would complicate the situation to avoid affecting the conduct of both parties.
Efforts to ease the situation. China has always strictly abided by the relevant agreements signed by China and India, committed to maintaining peace and stability in the border areas between China and India, while firmly safeguarding national territorial sovereignty and security. 
For a long time, the Chinese border troops have been operating on the Chinese side of the line of actual control and strictly abiding by the relevant agreements and agreements between the two countries. 
We hope that the Indian side and China will meet each other halfway, and jointly promote the easing and cooling of the border situation, so as to avoid adding interference factors to the efforts of both sides to ease the situation.