On December 6th, local time, according to Austrian National Radio and Television, the recent heavy snow has damaged many houses and roads in southern Austria, of which East Tyrol is the most serious, and the avalanche risk on that day reached level 5 was the highest.
At present, some residential places and transportation routes in the state are still in danger and may encounter larger avalanches.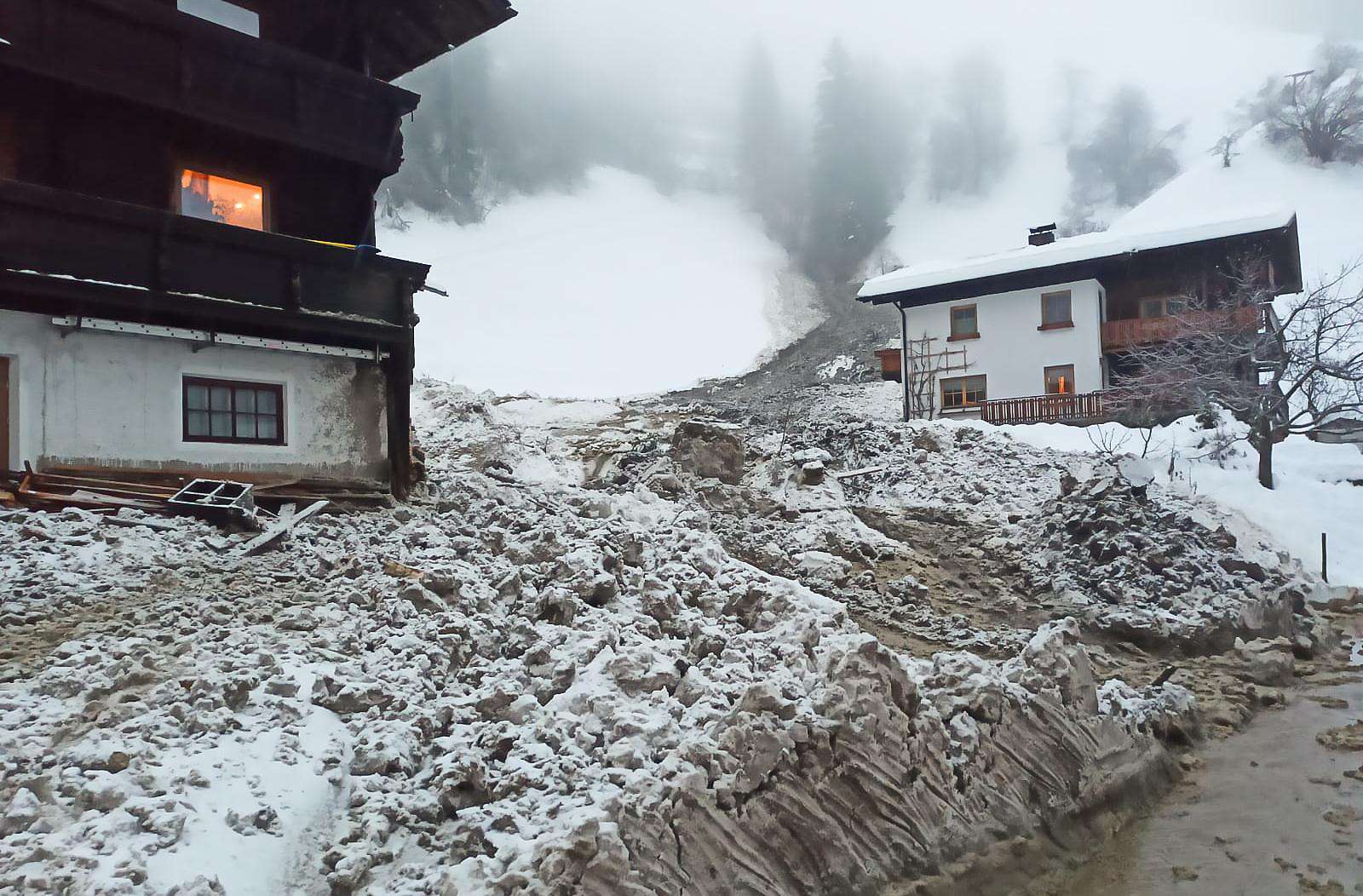 Rudy Meier, head of the Tyrol Avalanche Warning Agency, said that the situation in East Tyrol is very tense. Due to the rising temperature, the avalanche will be more destructive. People are urged to stay at home. The danger of the avalanche will gradually fade after 7 days.
According to the report, the recent avalanche has damaged many houses in the state, and it is expected that the hillside below 2,600 meters above sea level will encounter more avalanches.
In addition, several roads and railways in southern Austria have been forced to close due to heavy snow. Days of snow have also damaged transmission lines, causing power outages in hundreds of households. So far, there have been no casualties, and residents in dangerous areas have been evacuated.
According to local weather stations, from the morning of the 4th to the 6th, the snowfall in the main ridge areas of East Tyrol and the Tyrol Alps was about 100 to 150 centimeters, accompanied by force 10 winds in some areas, which is expected to ease on the 7th.