From the evening of February 1 local time, heavy rainfall affecting the İzmir region of Turkey caused severe flooding.
İzmir Mayor Sawyer called on citizens not to go out early on social media early February 2.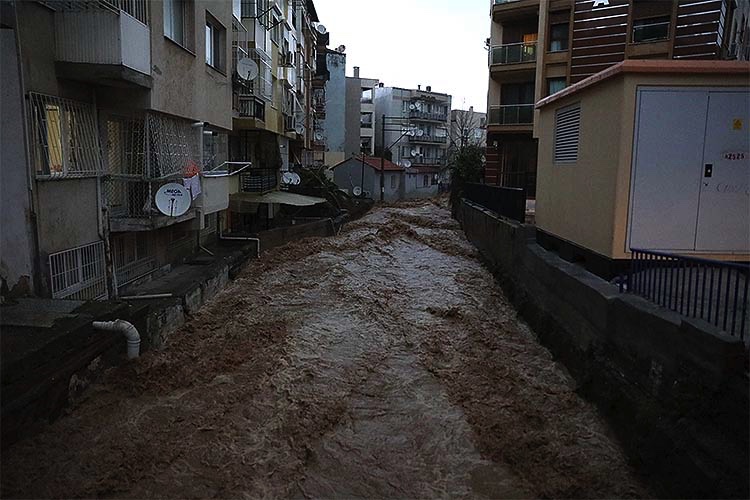 According to Anadolu News Agency on the 2nd, heavy rains that began on the night of the 1st continued, during which they reached heavy rain levels several times.
Heavy rainfall caused floods in izmirkauak, Balchaowa, Karabala, Karabulun, Baalqil and Karsheyaka, flooded many houses, flooded roads, and temporarily interrupted or adjusted some public transportation lines, which seriously affected the daily life of the local people.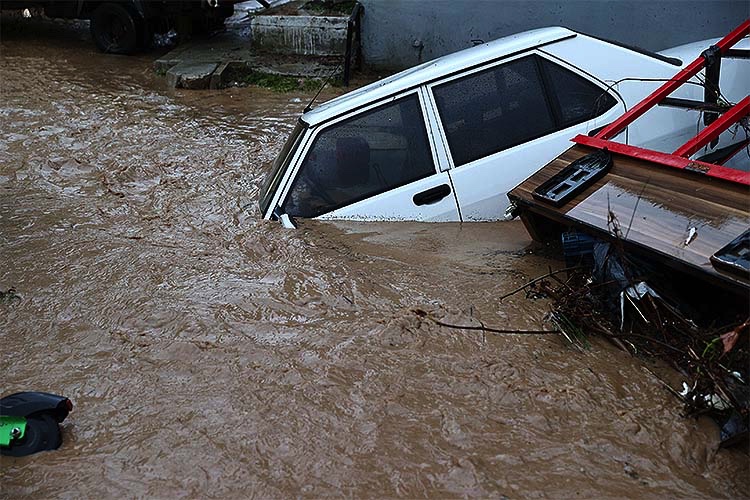 İzmir Mayor Sawyer said that in the past 11 hours, the rainfall per square meter in the central area of Juzairja in İzmirkaunak County has reached 128 kilograms, of which 113 kilograms of rainfall fell from 3:00 a.m. to 9:00 a.m. on the 2nd.
İzmir has averaged 102.3 kilograms per square meter for many years in February.
The 128kg of rain overnight means that izmir gets 18% of the annual rainfall overnight. Sawyer said that compared with the flood that killed 63 people in four hours in izmir in 1995, the flood has not caused casualties.
According to the forecast of the local meteorological department, the possibility of continuous rainfall in Izmir on the 2nd is very high.