In a global discussion about the COVID-19 vaccine, the wind direction seems to be clearer and clearer.
In the past two days, two reports on Chinese and Western vaccines from the Eastern and Western media have attracted attention:
On the morning of the 20th, Hong Kong's South China Morning Post published an article "Chinese Vaccine: For many countries, it has nothing to do with politics, but the only choice";
A day later (21st local time), the Wall Street Journal website published an article "China deploys vaccines to expand global influence, while the United States is marginalized".
The two articles, although different in wording and tone, are essentially talking about the same topic: Compared with the inaction or even dragging of some Western countries, with the increasing global demand for COVID-19 vaccine, Chinese vaccine has objectively become the choice of more and more countries. .
It is an indisputable fact that China's coronavirus vaccine has accelerated into a "global public product".
The data disclosed in China is also true. According to the website of the Ministry of Foreign Affairs, China has provided vaccine assistance to 53 developing countries, including Pakistan, and has exported vaccines to 22 countries.
China has also decided to provide 10 million doses of vaccine to the COVID-19 Vaccine Implementation Plan, mainly in developing countries.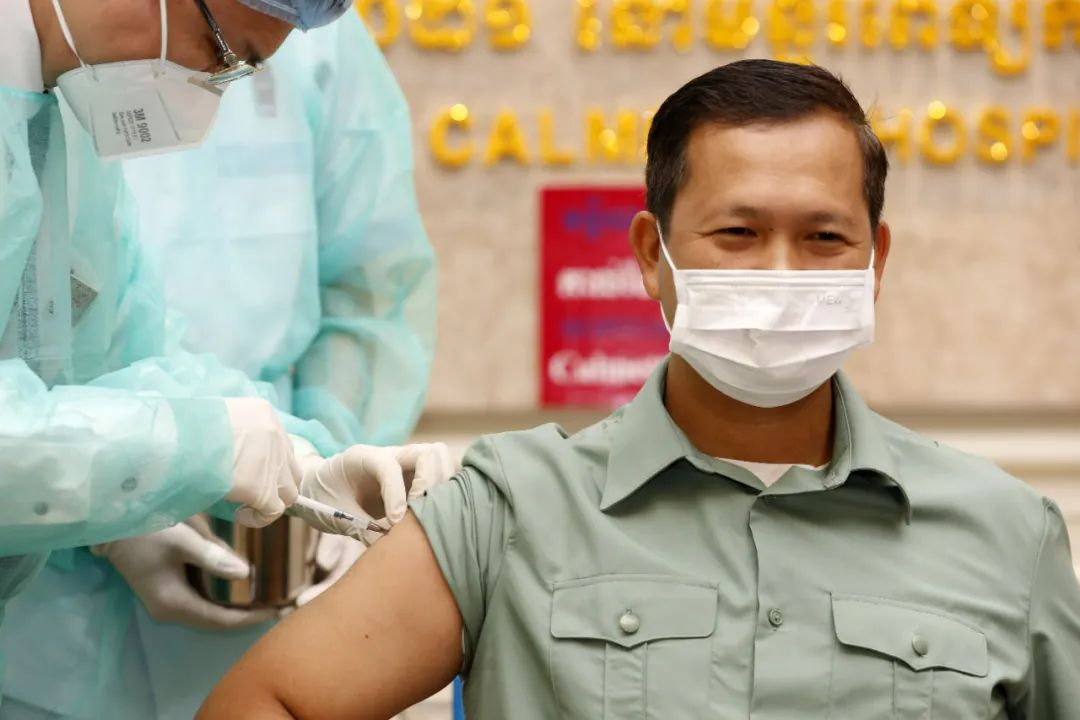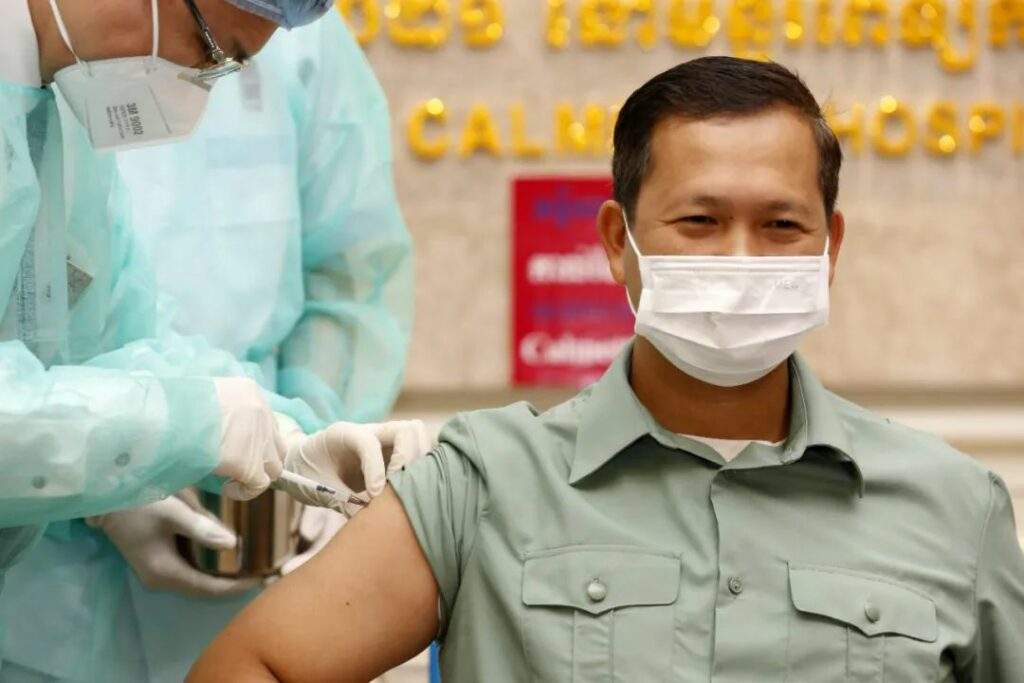 As the South China Morning Post website says, with many Western countries scrambling to vaccinate their own populations, vaccine producers in China, Russia and India are stepping up to provide vaccines to low- and middle-income countries." This is very consistent with the saying that the decline of the West is very good." The report commented.
In the report, the author also pointed out a crueler truth: China and Russia won a large number of coronavirus vaccine purchase agreements for one reason: China and Russia can keep their promises.
This assertion is further confirmed in the report of the Wall Street Journal website: in order to provide a large number of coronavirus vaccines to developing countries around the world, Beijing is speeding up a cold chain transportation and supply network system covering aircraft, trucks and warehouses.
The supply network aims to speed up the distribution of coronavirus vaccines and deepen China's influence in developing countries.
The Wall Street Journal website quoted public health expert Ray Yip, former director of China of the Bill and Melinda Gates Foundation, to praise China's approach: "If everything is done properly, it is a real win-win opportunity for China."
"When the United States and Europe focus on themselves, China rushes forward like a 'knight in shiny armor'." Ye Lei said.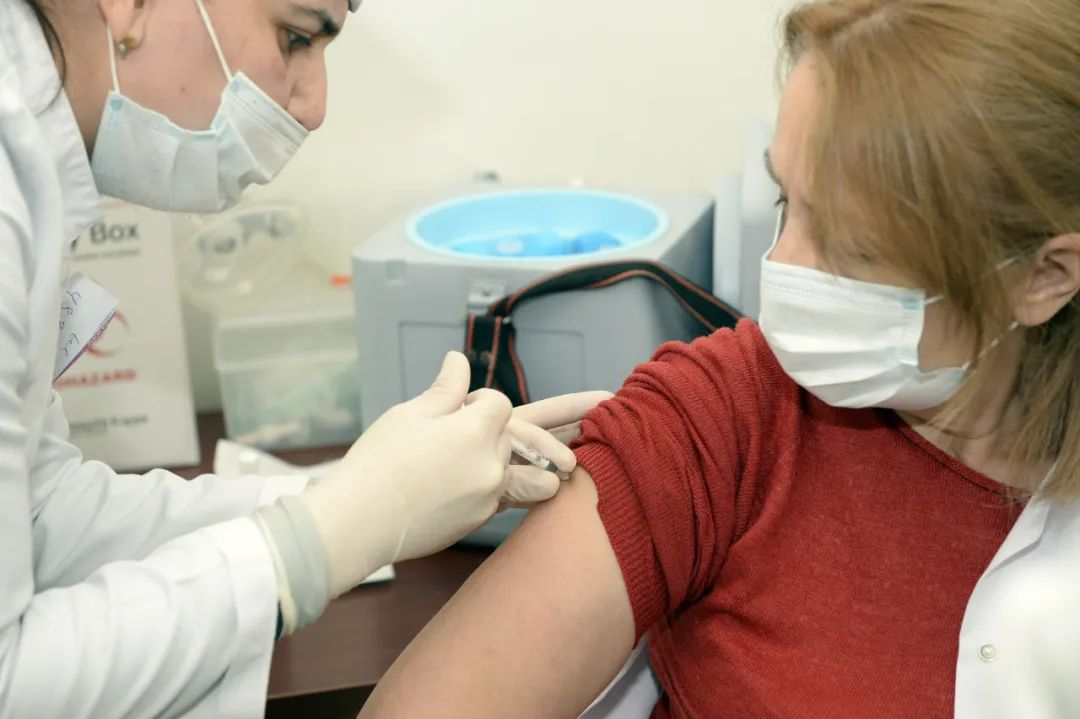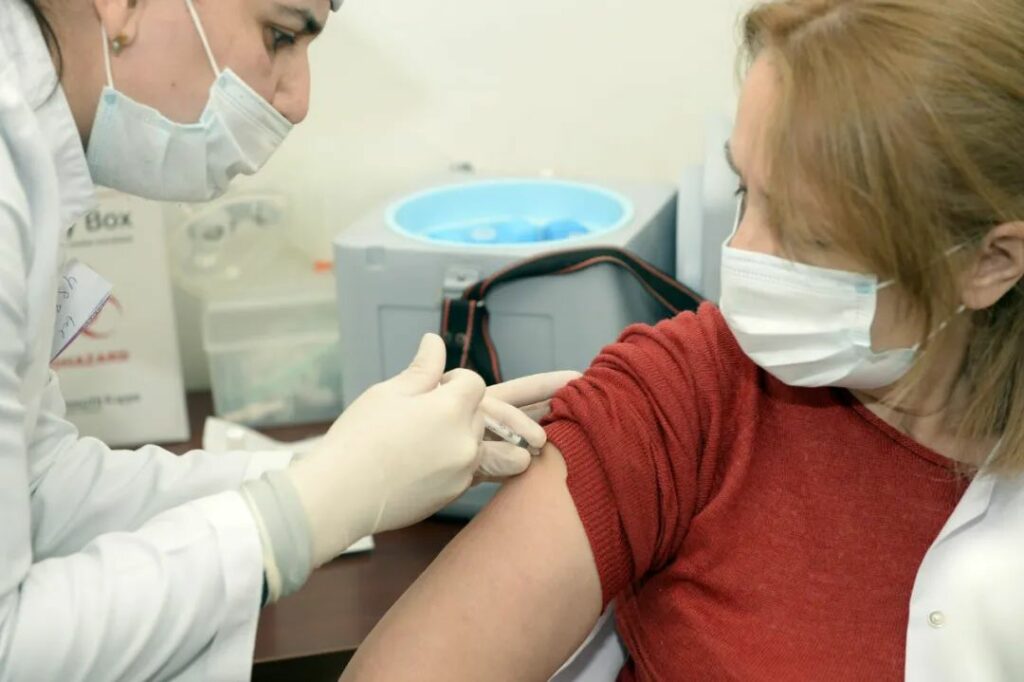 The contrast is sharp – and the same contrast also occurs in Europe. A recent report from CNN noted that just as the European Union showed off that it had ordered more than 2.3 billion doses of various coronavirus vaccines, Montenegro, Bosnia and Herzegovina and other European countries in the Western Balkans have not been vaccinated so far, after the EU promised them 85 The amount of epidemic prevention drugs of 1 million US dollars has always been far away.
These countries, which are potential EU members, have been invisiblely excluded, ignored and marginalized in the supply of vaccines…
This embarrassing situation also led to the above-mentioned European countries to follow the example of their neighbors Serbia and turn to Chinese and Russian vaccines.
In CNN's narrative, this is obviously another "reverse" story in the geopolitical struggle between China and the West. The report quotes experts as saying that missing a good vaccine opportunity for the Western Balkan countries means that the EU will "cede the opportunity" to show soft power to China.
In the face of this situation, who is unwilling and who is secretly worried?
Finally, Western countries that can no longer sit still recently made a commitment through the Munich Security Conference and the G7 Summit to share the vaccine with developing countries as soon as possible.
For example, French President Macron shouted at last week's Munich meeting: suggest that Europe and the United States provide vaccines to Africa as soon as possible, otherwise African friends will buy vaccines from China and Russia.
And U.S. President Biden also promised to spend $4 billion on promoting public services, including global vaccination.
But the Associated Press also said the "real situation" of this commitment: because of the severity of the epidemic and the complexity of vaccination progress, the leaders of these countries are under different pressures.
Therefore, [they] are unwilling to disclose how many vaccines they are willing to share with developing countries, or when to share them. ".
Japan's Daily News further pointed out that behind the "goodwill" of the G7 countries, it is actually a sense of vigilance between China and Russia, which has made considerable achievements in this field.
After all, for these Western countries, there has never been only one starting point and purpose: political interests.
No wonder they interpret Chinese vaccines so politicized.
This is also the so-called summer insects can't talk about ice. The bird knows Hongyu.
Everything is as Stefan Vladissav, an analyst in Belgrade, said in an interview with the South China Morning Post: "This has nothing to do with geopolitics, but about the more urgent and specific proposition that does not lose his life, can go to work normally and restore economic operation."