The South Korean government said on the 24th that in order to welcome the 2022 New Year, 3,094 ordinary criminals, including former President Park Geun-hye and former State Premier Han Ming-sook, will be granted amnesty, commutation and reinstatement measures on December 31.
In this regard, Park Geun-hye, through a lawyer, apologized to the South Korean people first, and also expressed his deep gratitude to "President Moon Jae-in and the government, who are still under great pressure but still made a pardon decision". She said, "Devote your wholeheartedly to the treatment and express direct gratitude to the people as soon as possible."
On January 14 this year, the Grand Court of South Korea (Supreme Court) issued a final judgment on Park Geun-hye's "confidant interference in politics" case and the case of accepting the "special activity fee" of the National Intelligence Agency. Park Geun-hye was sentenced to 20 years in prison, paid a fine of 18 billion won, and recovered 3.5 billion won. Han Mingshu was sentenced to two years in prison and 883 million won in 2015 on suspicion of collecting 900 million won in illegal funds.
South Korean government: Health factors and national unity are the reasons for amnesty
The South Korean government said that the amnesty decision was made to overcome the national crisis caused by the COVID-19 pandemic and achieve national unity by getting rid of the "unfortunate history of the past".
South Korea's Legal Minister Park Fan-jie also said at a press conference that health factors are "a very important standard" in the amnesty decision. Earlier this week, the Ministry of Justice held a two-day amnesty review committee to discuss the issue of amnesty Park Geun-hye.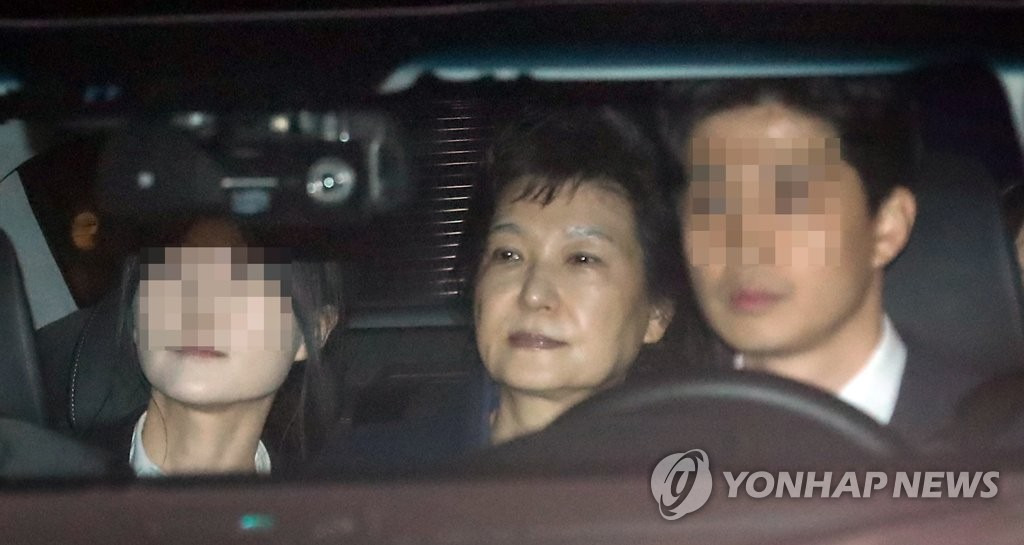 According to South Korean media reports, Park Geun-hye's health has deteriorated. In addition to chronic diseases such as shoulder and lumbar spondylosis, she has recently received treatment in the dentistry and mental health medicine department. South Korean media said that Park Geun-hye's teeth have deteriorated to the point that she can't chew food and is mentally uneasy. Park Geun-hye has been treated in a hospital in Seoul, the capital of South Korea, since November 22.
Park Geun-hye has been detained for 1,730 consecutive days as of December 24 this year since she was detained on March 31, 2017 on suspicion of interrogant interference in politics. He is the longest-serving former president of South Korea so far.
In addition, South Korean media reported that former South Korean President Lee Myung-bak, who was sentenced to 17 years in prison for corruption and bribery, was not included in the subject of pardon. In response, South Korea's legal minister Park Fan-jie responded that the two former presidents are "in different situations", and the government needs to consider "national sentiment" when deciding on the subject of pardon.
Park Geun-hye's amnesty may have an impact on South Korea's presidential election
South Korea's presidential election is scheduled to be held on March 9 next year. Yonhap reported on the 24th that Park Geun-hye was supported by voters in Daegu and North Gyeongsang, the stronghold of the largest opposition party, the National Power Party. Therefore, the amnesty decision is expected to have a significant impact on next year's presidential election. Reuters also said that Park Geun-hye's supporters and members of the National Power Party demanded an amnesty for Park Geun-hye before the presidential election in March next year, and the amnesty decision was made.
South Korean political parties have different attitudes towards the amnesty decision and have begun to assess its impact on the presidential election.
After the South Korean government announced the decision to pardon Park Geun-hye, the ruling party, the ruling party, the Communist Democratic Party, expressed respect for the government's decision. Song Yongji, the leader of the Communist Democratic Party, said that the amnesty was President Moon Jae-in's "deliberate decision and the president's constitutional power".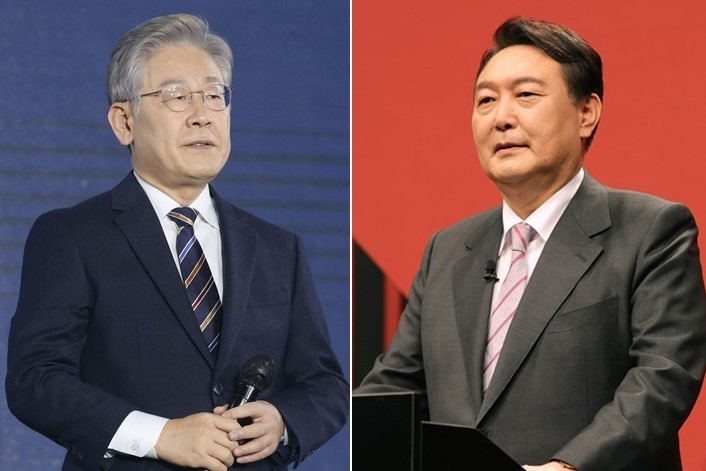 Lee Jae-ming, the presidential candidate of the Common Democratic Party, also said that he respected Moon Jae-in's decision, but Park Geun-hye needed to "honestly apologize" for her behavior.
The National Power Party and its presidential candidate Yin Xiyue welcomed the amnesty. Yin Xiyue said that amnesty should be viewed from the perspective of "national unity".
South Korea's opposition party Justice Party strongly regretted the amnesty decision. Justice Party presidential candidate Shen Xiangxuan believes that the government "has not even asked the people to agree to this important amnesty decision, which may change the course of history" and she "does not want to see anyone casually mentioning national unity".