According to the Hindustan Times website on December 18, five Indian soldiers clashed with civilians in a bar in Guwahati, Assam. One of the Indian Air Force pilots was injured and hospitalized in a fight.
According to Indian media reports, an Indian Air Force pilot and his four companions (all from the Indian army) recently came to a local tavern and had an argument with two Indian civilians.
Subsequently, two civilians were driven out by the pub staff. But after a period of time, when the five Indian soldiers left the pub, they clashed fiercely with a group of unidentified civilians. Local police confirmed on December 17 that the Indian Air Force pilot was injured in the clash.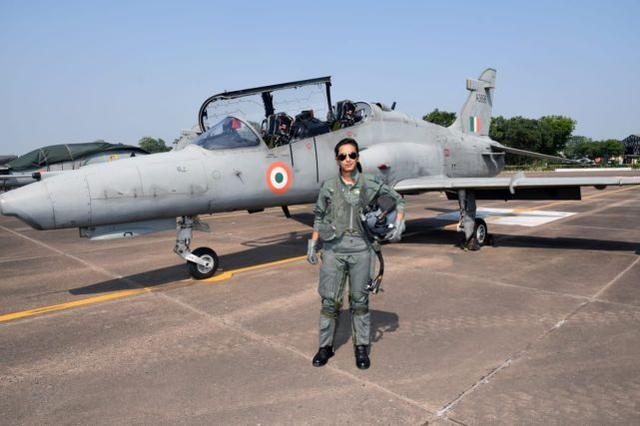 According to Indian media, the injured pilot was immediately taken to the local private hospital, and the local police said that the injured pilot was in stable condition and out of danger.
Although an investigation was filed as early as December 14, the identity of the civilians involved in the fight has not yet been confirmed, and the police are still investigating.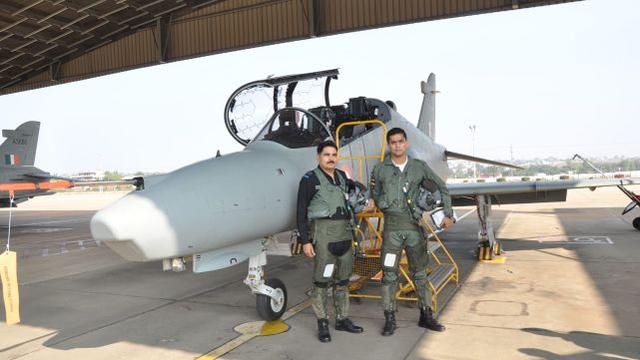 It is worth mentioning that the Indian media did not disclose the details of the pilot involved.
According to a report on the website of the Economic Times of India in late November this year, the Indian government has approved the establishment of the first three joint military logistics bases to be responsible for the joint logistics of 1.5 million Indian armed forces, one of which is located in Guwahati.
According to the Indian media, this step is a key step towards establishing much-needed joint logistics between the three major Indian services and ultimately a unified theater command.