Indian police confirmed on April 3 local time that security forces exchanged fire with Naxal rebels in the central state of Chetisgarh on the same day, killing five security personnel.
The Times of India reported that the exchange of fire took place in the Bijapur area of Chhattisgarh. The exchange of fire between the two sides lasted for about three hours. Five people were killed and 24 others were injured on the security side. According to the latest report, 21 people are still missing on the security side. One person from the anti-government armed forces was found dead at the scene of the exchange of fire, and the details of the casualties are not clear.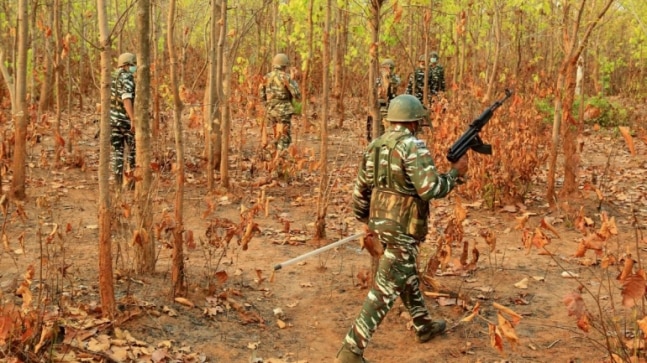 Indian Prime Minister Modi and Indian Ministry of Interior Changsha Ajun posted on social media to express condolences to the security personnel killed. This is the second similar incident in the state in two weeks. On March 23, Indian security forces were attacked in Chetisgarh, killing at least 5 security forces and injuring 13 others.
Founded in the 1960s, the Naxalite anti-government armed forces of about 10,000 people, mainly active in rural areas in eastern and central India, often carried out attacks on government and security targets, and was considered by the Indian government as the largest security threat in the country. Main station reporter Li Lin)