Fire and collapse of a residential house in the Philippines caused 2 deaths and 3 injuries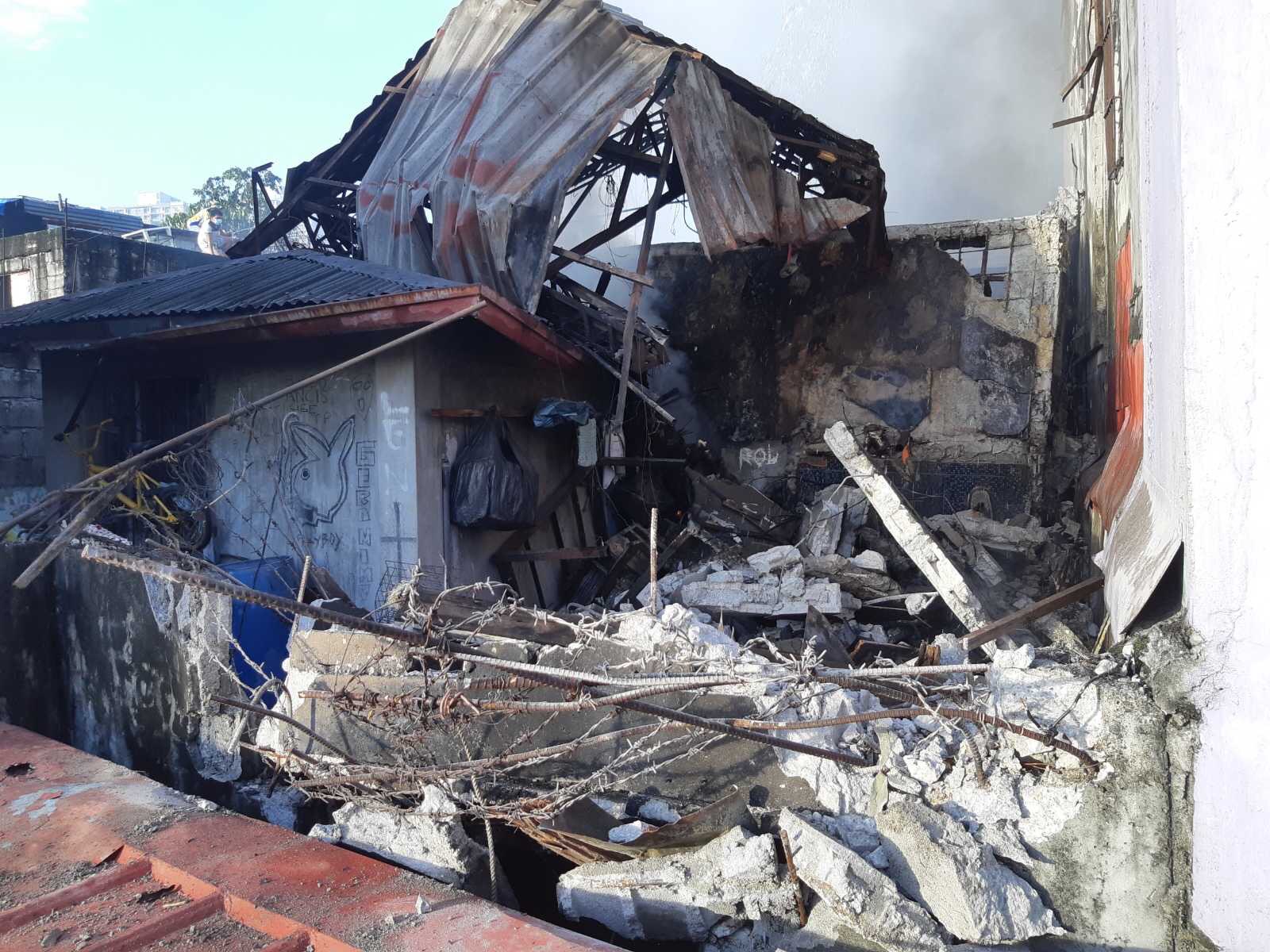 According to Philippine media sources, at around 5 am local time on November 23, a two-story residential building in Pasay City, Philippines collapsed after a fire. The accident caused 2 deaths and injured 3 firefighting volunteers.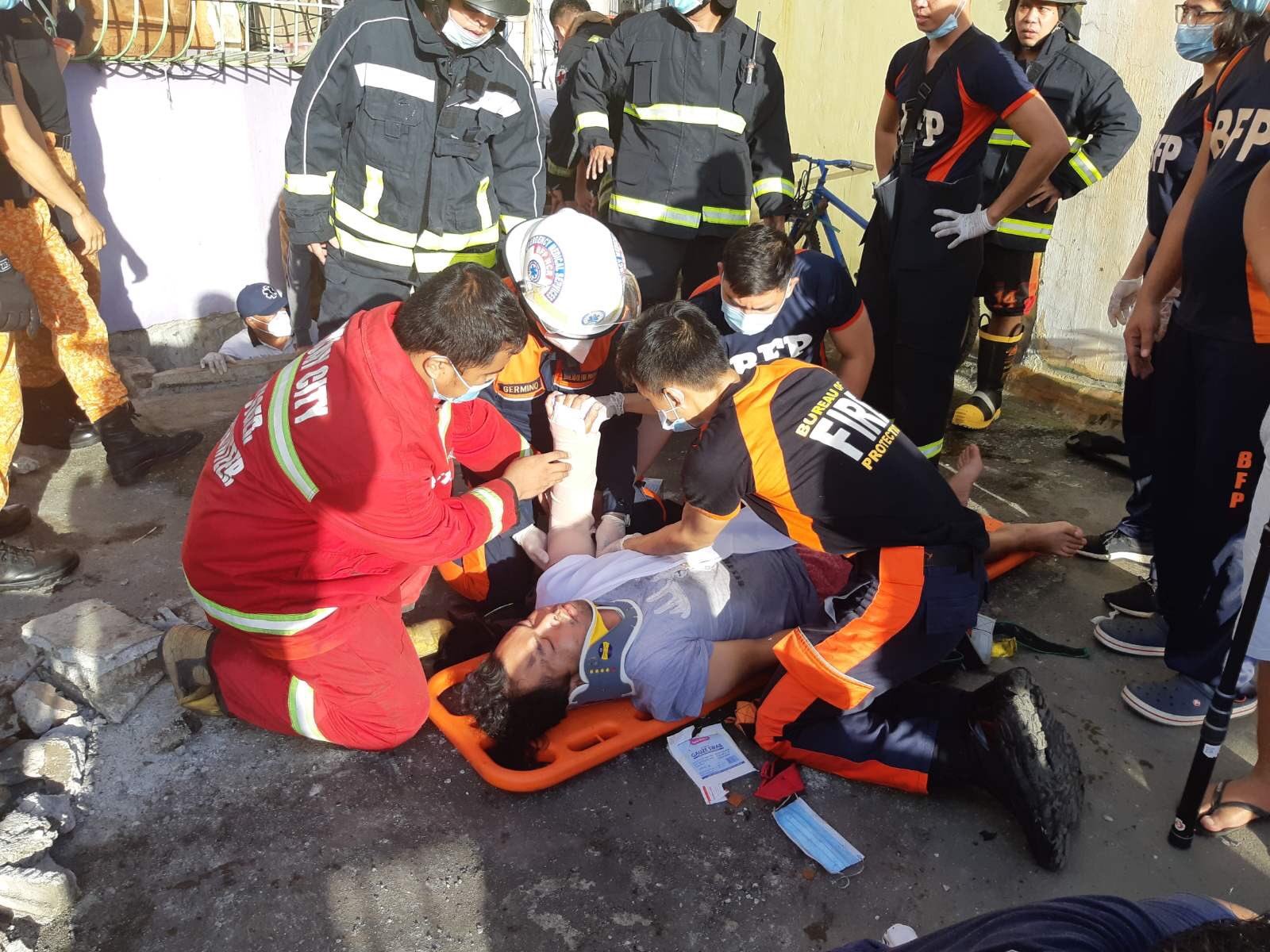 Local firefighting officer Penas said that at the last moments before the house collapsed, a 29-year-old woman in the house gave her child to her husband, but she failed to escape. The identity of the other deceased has not been determined. In addition, the injured have been taken to the hospital for treatment.
The fire was extinguished at 7:55 in the morning. Currently, firefighters are investigating the cause of the fire.