Eight people were killed and many others injured in a shooting in Indianapolis, Indiana, on April 15, local time.
In recent years, there has been a year-on-year surge in vicious shootings in the United States, with 11 fatal shootings of more than four people in 2021 alone. In this regard, many American sociologists believe that even if the new government introduced more new gun control policies, but want to completely address gun violence is still far away.
At about 11 p.m. on the 15th, a shooting at a FedEx warehouse near the international airport in Indianapolis, Indiana, killed eight people and injured many others, and the gunman then shot himself to death. The shooting is the latest vicious mass shooting in atlanta in the past two months, following a fatal shooting of eight people in Colorado, a fatal shooting of 10 people in Colorado and a fatal shooting of five people in South Carolina.
The proliferation of guns, drug crime, and gang violence are known as the three major ills of American society, and no matter which party is in power, there is nothing to do about it. In the past five years, there have been 29 vicious shootings in the United States that killed more than four people, including the infamous Las Vegas Music Festival shooting that killed 60 people, and the 2016 Pulse bar shooting in Orlando, Florida, where 58 people were shot, according to an article published thursday by the New York Times.
The spate of fatal shootings has been numerous, such as the 2012 shooting at a movie theater in Aurora, Colorado, that left 12 people dead and 70 injured, and the December 2012 shooting at Sandy Hook Elementary School in Connecticut that left 28 people dead, one of the deadliest school shootings in U.S. history.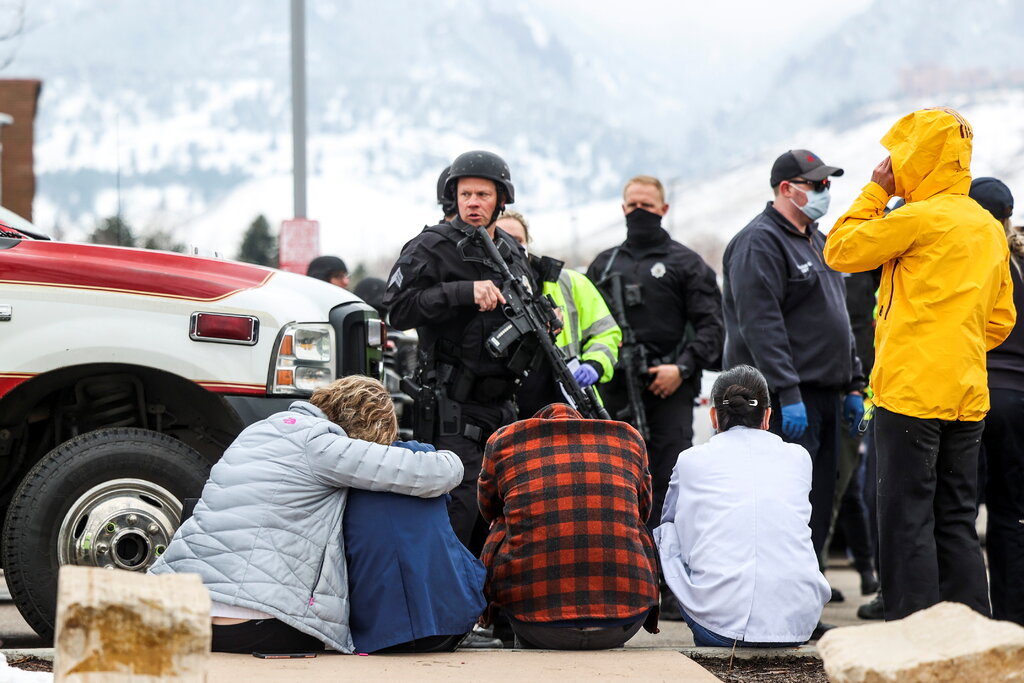 In the face of such a tragic case of vicious gun violence, many U.S. social experts say that the proliferation of firearms has been out of control, otherwise vicious shootings will not appear year by year surge.
Gun control and gun bans are just chips in politicians' mouths fighting for their own interests. Although the new U.S. administration has previously said it is trying to change the status quo that has shamed the U.S. internationally over mass shootings, gun control remains out of reach throughout the administrative cycle.