Chinanews, November 19th. On the 19th, Beijing time, the NBA Draft was proceeding as scheduled. The Timberwolves used the No. 1 pick to select guard Anthony Edwards from the University of Georgia. The Warriors selected James Wiseman with the second overall pick. The Hornets selected the third brother of the Ball family, Ramello Ball, with a pick.
Edwards is 19 years old and is a shooting guard. He is 1.96 meters tall and weighs 102 kilograms. In the 2019-20 season, Edwards played in 32 NCAA games as a freshman, averaging 19.1 points, 5.2 rebounds, 2.8 assists and 1.3 steals in 33 minutes of playing time, shooting 40.2% from the field and 29.4% from the three-point range. .
The guard Edwards, who was selected as the No. 1 pick by the Timberwolves, was very excited. "Unbelievable. It's hard to describe how I feel now. I'm very excited and I'm blessed."
In 2015, his mother and grandmother died of cancer within 8 months. Today, he posted the pictures of his mother and grandmother on the live broadcast.
"I believe that if they knew, they would be happy for me. I have printed their names on the clothes, and this is what I am wearing now."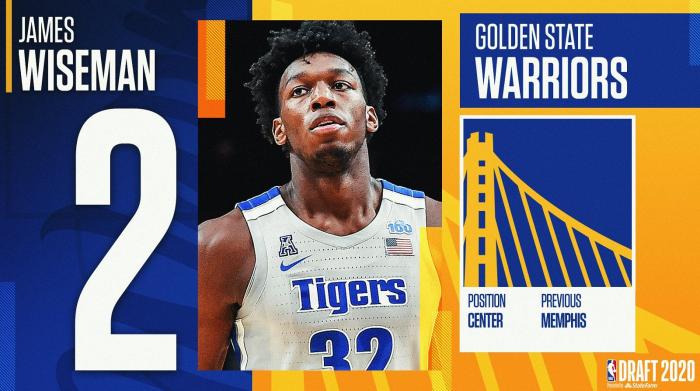 Wiseman, who was selected by the Golden State Warriors, is 2.16 meters tall, has a wingspan of 2.29 meters and weighs 114 kilograms. Compared to other "clumsy" big men, Wiseman has excellent moving speed, which is perfect for the small ball era. The Warriors need Wiseman's height and athletic ability. Curry and Cole have talked about their draft goals in public more than once-height and athletic ability.
In the NCAA last season, Wiseman was suspended after only playing 3 games. In these 3 games, he averaged 19.7 points, 10.7 rebounds and 3.0 blocks, 76.9% shooting and 70.4% free throws in 23 minutes per game.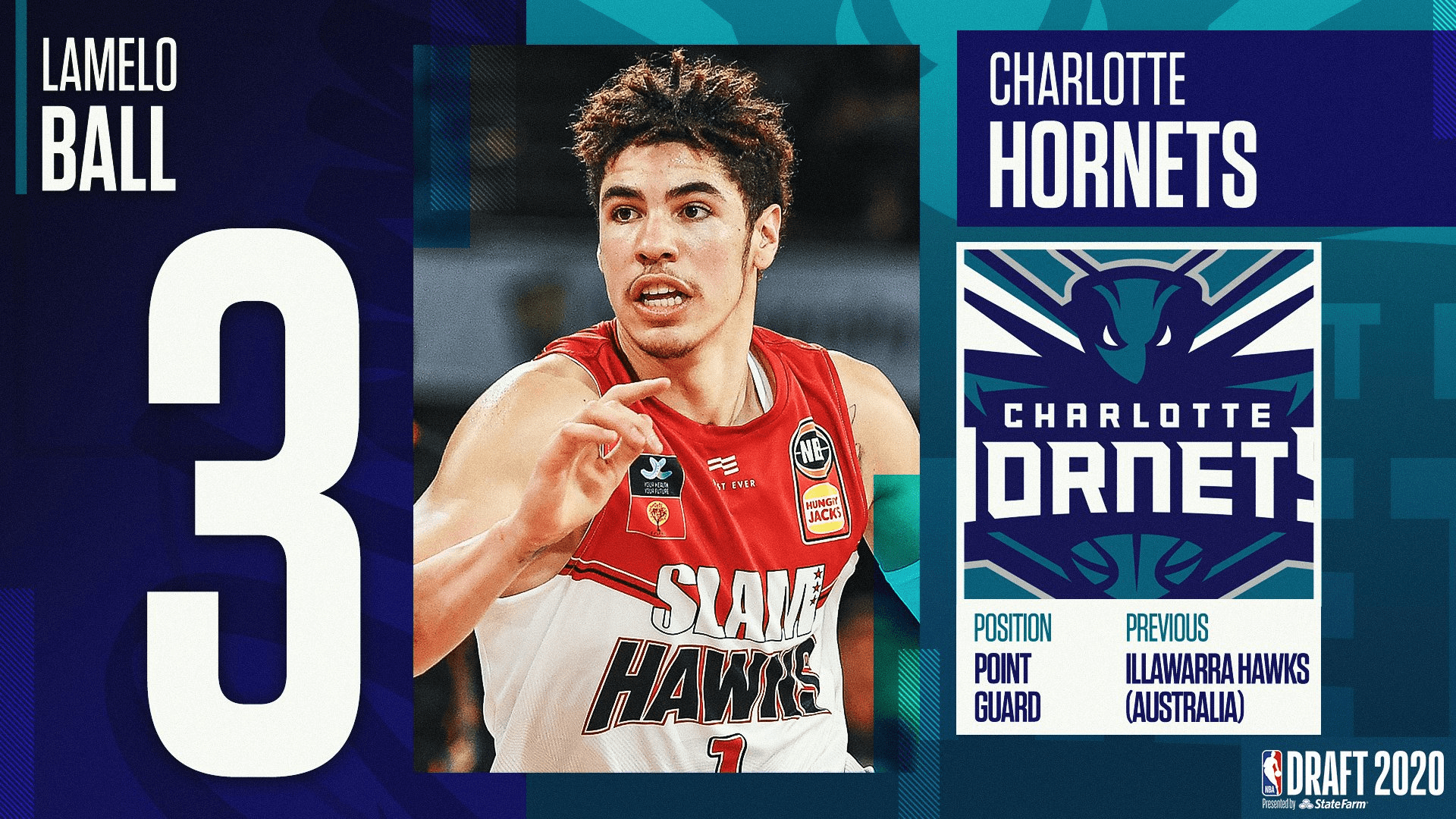 The show show Ramello Ball is the younger brother of Pelicans point guard Lonzo Ball. He is 2.01 meters tall and weighs 86 kg. He played in the Australian NBL last season and averaged 17 points, 7.5 rebounds and 6.8 per game. Second assists, 38% shooting from the field and 25% from three-pointers.
In addition, the Bulls and Eagles chose Okoro and Okonwu for the 4th and 5th shows respectively.