December 24, John Kengerson, director of the African Centers for Disease Control and Prevention, said that Nigeria may have detected a new variant of the novel coronavirus, but further verification is needed.
If confirmed, it will be the latest variant discovered after the discovery of the novel coronavirus mutant virus in the United Kingdom and South Africa.
Research papers show that the variant of the virus was found in two samples of coronavirus patients collected in Osun State, Nigeria, on August 3 and October 9 this year.
The warning about the apparent new variant of the virus is based on two or three gene sequences, and the mutant virus found in the UK and South Africa is a different spectrum, Kengersson said. He said that although the mutant virus spreads rapidly and has a higher viral load, it is not clear whether it will cause more serious diseases.
Africa currently has more than 2.5 million confirmed cases of COVID-19, accounting for 3.3% of the world.
Infections across the continent have risen 10.9% over the past four weeks, Kengersson said, with Nigeria up 52 percent and South Africa up 40 percent.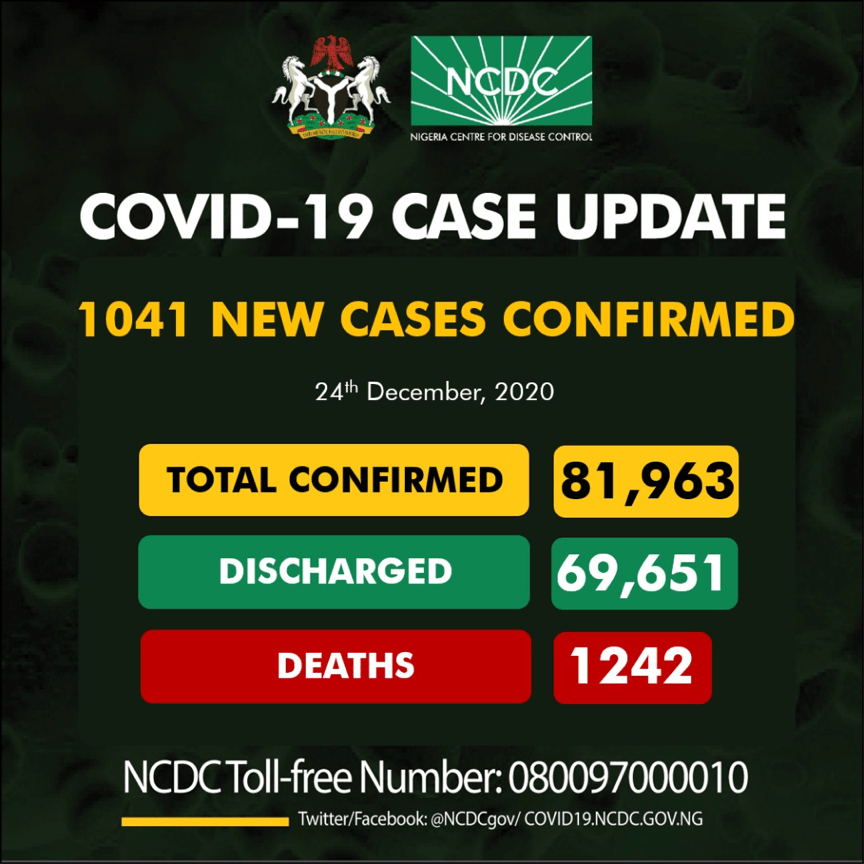 Nigeria is the most populous country in Africa, with a total population of about 206 million.
According to the data released by the Nepal Center for Disease Control and Prevention at 23:40 p.m. local time on the 24th, there were 1,041 new cases of COVID-19 infection in the country that day, which is also the second consecutive second consecutive day that more than 1,000 new cases were confirmed. As of the same day, there were 8,1963 confirmed cases of COVID-19, 69,651 cured and 1,242 deaths.