April 15, local time, demonstrations broke out in Thessaloniki, Greece's second-largest city, and then turned into street clashes, injuring two people, Greek media reported.
About 7,000 college students are reported to have taken part in the demonstration, protesting educational reforms, in particular the recent law enforcement decree allowing police access to college campuses.
Demonstrators threw about 70 homemade explosive Molotov cocktails at riot police near a square in Thessaloniki.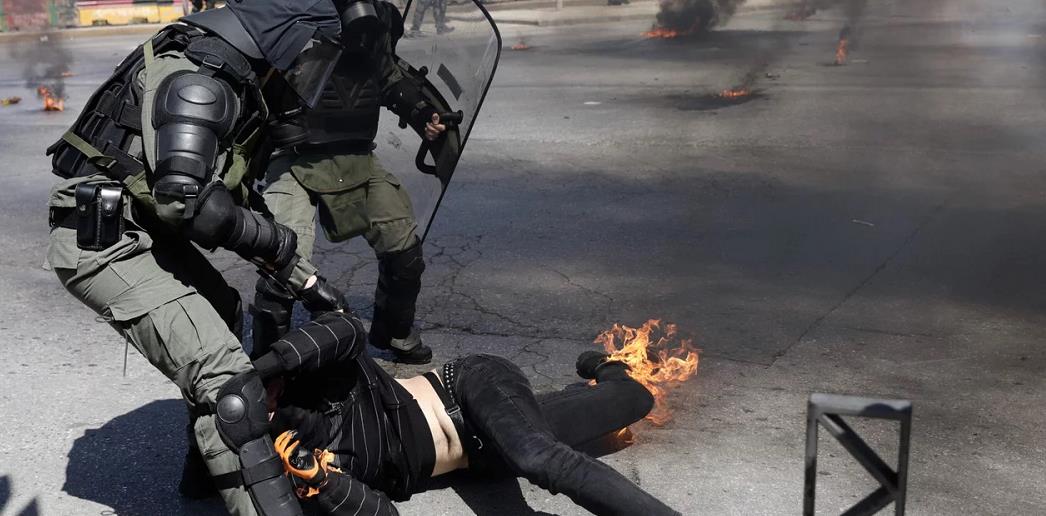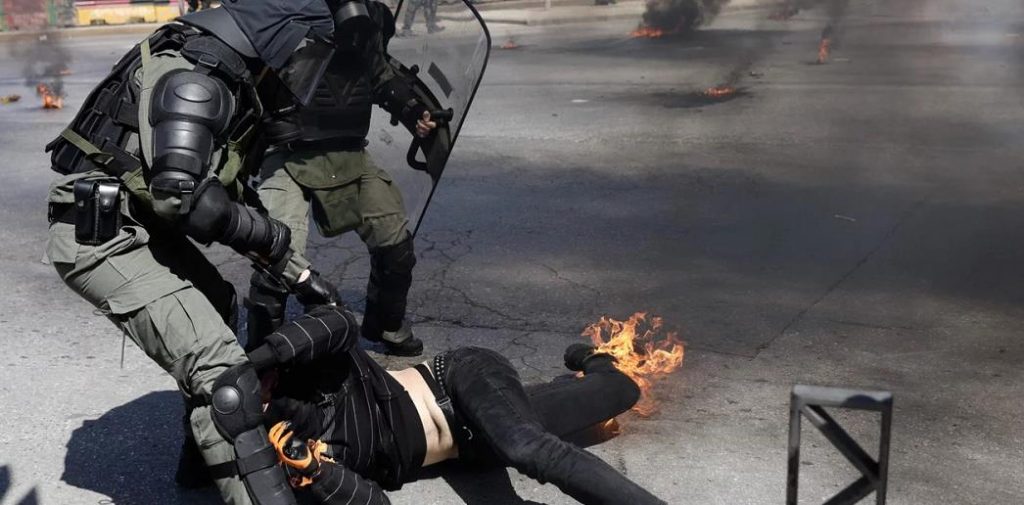 A police officer and a demonstrator were burned during the clashes and were taken to a local hospital for treatment. The latter has been arrested by the police and charged with manufacturing and possessing explosives, causing an explosion and attempted arson. Another savings house, a shop and three cars were damaged to varying degrees.