February 19th – Texas residents suffered from water and power outages caused by bad weather after blizzards and low temperatures swept across the United States.
Texas Senator Ted Cruz was exposed on the 18th that he and his family flew to Cancún, Mexico's sunny beach for vacation, and was accused of not Responsible.
Cruz has returned to Texas and said it was an "obvious mistake", while defending his behavior, saying that he spent his family on vacation was "to be a good father".
Cruz admitted in the statement that it was an "indignant week" and said that he had been in touch with the staff during his holiday on the 17th to learn about the situation in Texas.
In order to make up for the damage caused by the incident, Cruz returned to Texas on the afternoon of the 18th local time.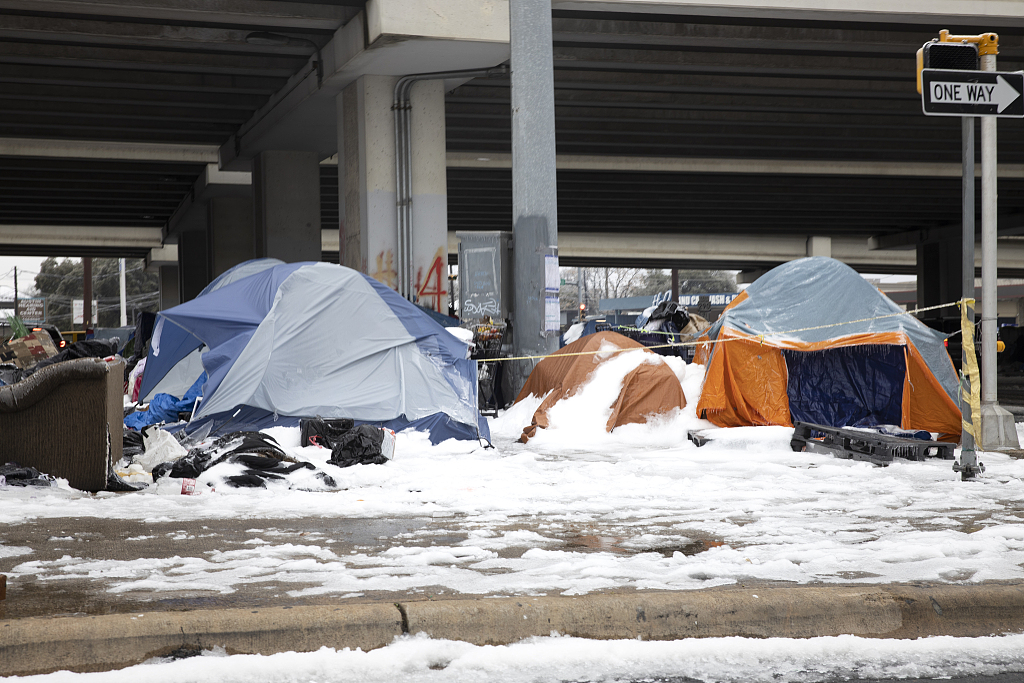 Texas Republican leader Alan West said that Cruz needed to give the people an explanation. Texas infrastructure and pipelines are reportedly frozen, and 7 million people have to boil their own water to drink.
A 24-year-old Texas resident said that her family is currently short of water and food, and officials' holiday behavior made her feel abandoned.
Cruz, one of the controversial Republican senators in the U.S. Congress, was reportedly involved in and led a campaign to overturn the results of the U.S. election, and a sign appeared on Texas highway in early February calling for his resignation.