On the evening of the 21st local time, the countdown clock for the 2022 Qatar World Cup was unveiled at the fishing dock on the seaside avenue in Doha, the capital of Qatar, officially announcing the first anniversary of the countdown to the 2022 World Cup. More than 150 guests from all over the world attended the ceremony.
Hassan Al-Sawadi, Secretary-General of the Qatari Commission for Delivery and Inheritance, who is responsible for the preparations for the World Cup in Qatar, said that the opening of such a countdown clock is of special significance on the first anniversary of the countdown to the opening of the World Cup in Qatar. This marks Qatar's great stride towards hosting the first World Cup in the Middle East and the Arab region.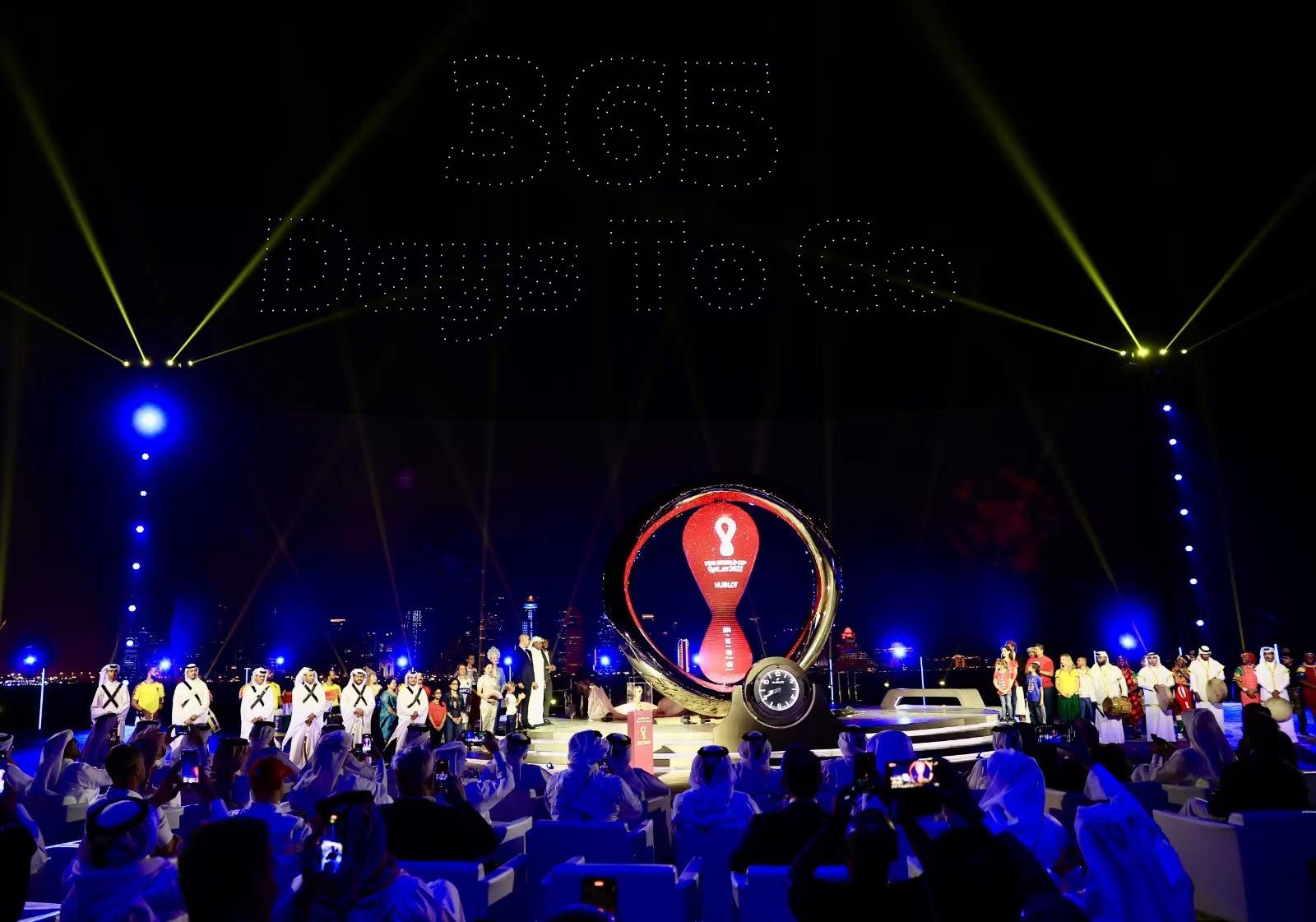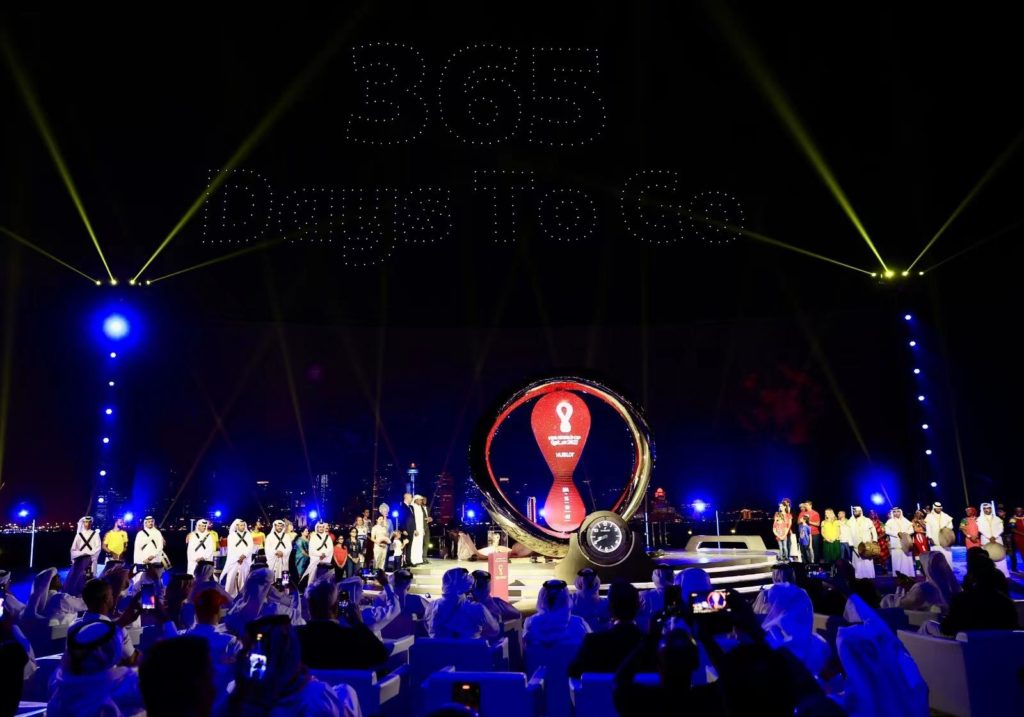 The day before, Qatar announced the official opening of the sixth World Cup stadium, "974 Stadium", which will hold its first match in the Arabian Cup at the end of this month. This stadium is assembled of 974 containers, which is the same as Qatar's international area code 974. It will hold 7 games during the World Cup and is the first stadium in World Cup history to be completely demolished after the end.
The 2022 Football World Cup will be held in Qatar from November 21 to December 18, 2022. This is the first time that a Middle Eastern country hosts the World Cup.