On the evening of the 15th, the Chinese women's national football team set out from Shanghai and took a chartered plane to Mumbai to participate in the 2022 Asian Football Confederupe Indian Women's Football Asian Cup.
The 2022 Women's Asian Cup will be held in India from January 20 to February 6. The 12 participating teams are divided into three groups, and the Chinese women's football team is in Group A with India, Chinese Taipei and Iran. On January 20, the Chinese women's football team will play against China's Taipei in the first game, followed by Iran and host India on the 23rd and 26 respectively.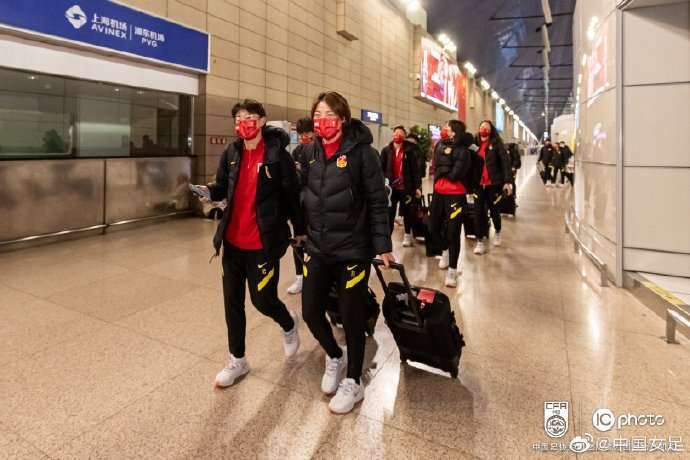 This year's Women's Asian Cup is also the 2023 Women's World Cup trials in Australia and New Zealand. The top five will directly qualify for the 2023 World Cup, and the remaining two teams with the best results will participate in the World Cup qualifier play-offs.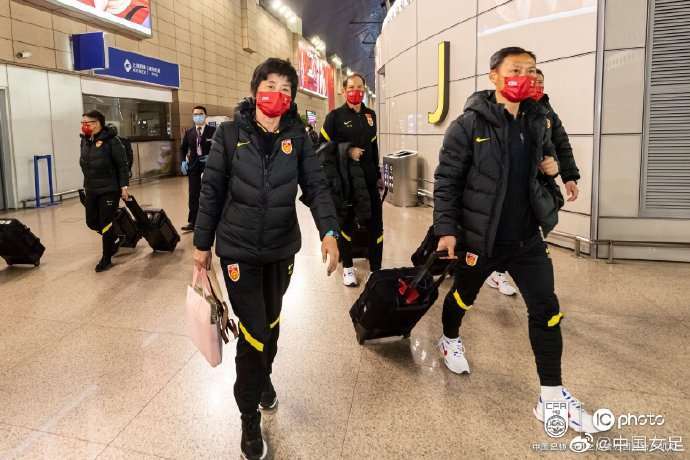 In this women's football Asian Cup, Shui Qingxia is the head coach of the Chinese women's football team, led by Wang Shuang, Tang Jiali and Lou Jiahui, and famous players such as Li Ying, Zhao Lina and Li Jiayue also returned to the 23-man list.