April 6, two batches of coronavirus vaccines assisted by China to the Lebanese government and the army arrived in Beirut at the same time. Wang Kejian, Chinese Ambassador to Lebanon, Hassan, Minister of Public Health of Lebanon's caretaker government, Shamiya, representative of the Lebanese Army Commander, and representatives of the Lebanese Ministry of Foreign Affairs attended the vaccine handover ceremony.
In his speech, Wang Kejian said that China has provided or is providing vaccine assistance to 80 developing countries in urgent need, adhering to the concepts of a community of human destiny and a community of human health. Wang Kejian said that in the face of the COVID-19 epidemic, the people of China and Lebanon support each other and fight against the epidemic together.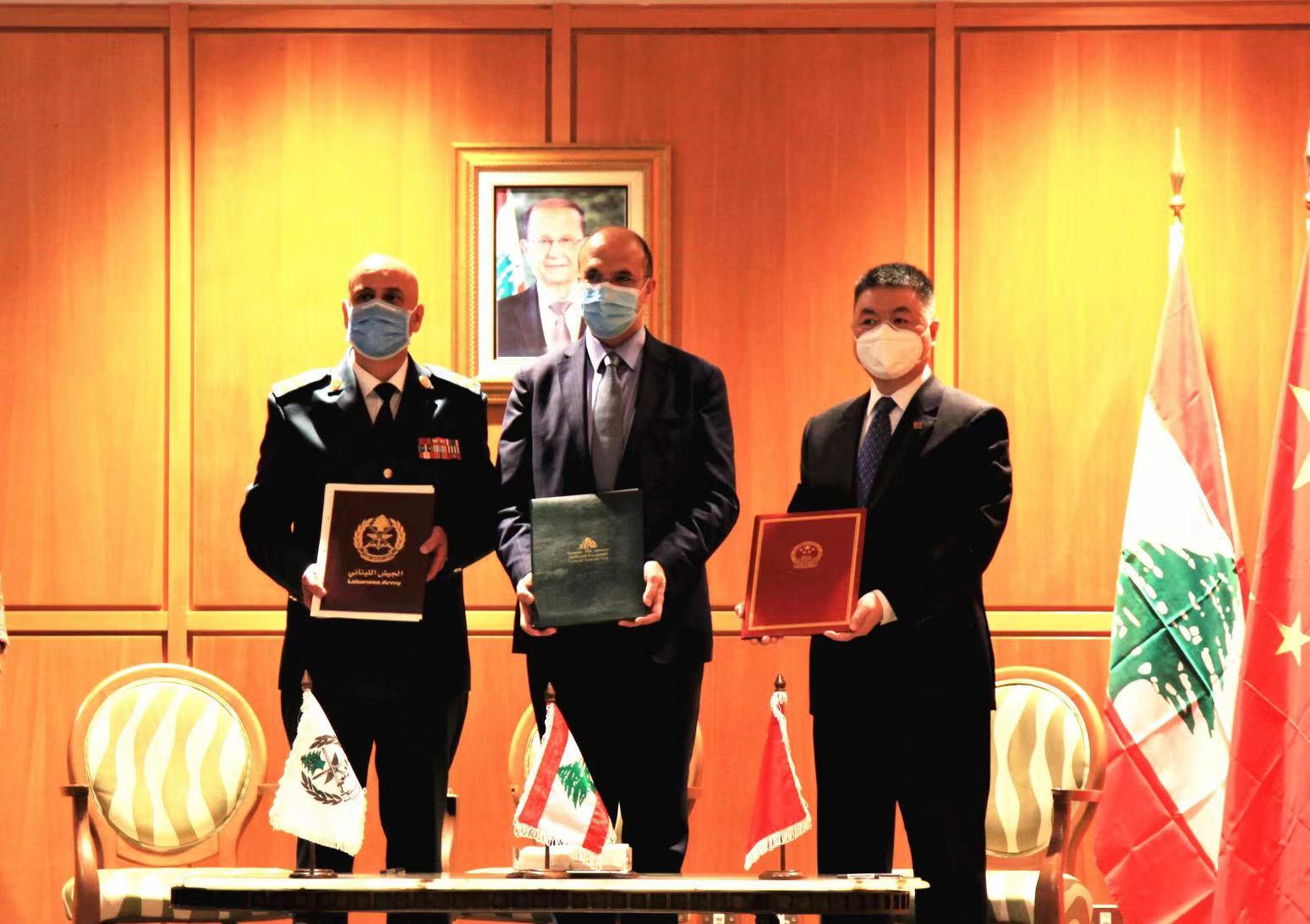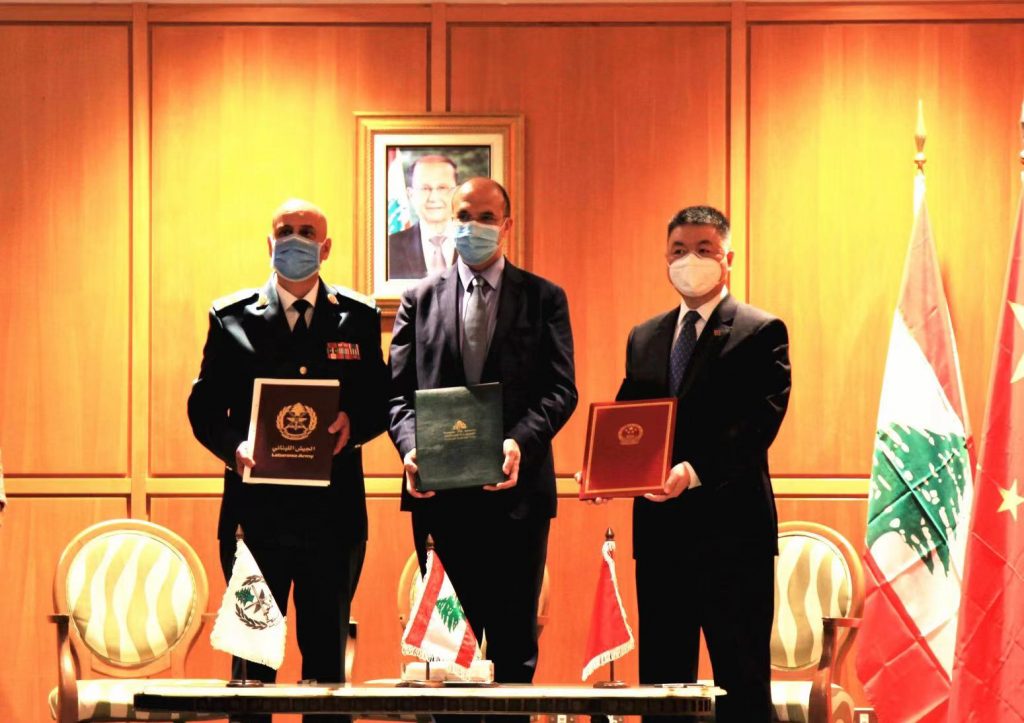 Hasang sincerely thanked China for the assistance provided to Lebanon since the global outbreak of COVID-19, highly praised China's vaccine assistance to developing countries, including Lebanon, and said that China's vaccine assistance conveyed the humanitarian spirit of the Chinese government and Chinese people.
Shamiyeh said that China's vaccine assistance has provided great support for the Lebanese army to fight the epidemic and is of great significance to maintaining Lebanon's security and stability. The Lebanese army thanked China for providing many batches of assistance to the Lebanese government and the Lebanese army during the crisis. Shamiyah also highly praised the unremitting efforts and sacrifices made by the Chinese peacekeeping force in Lebanon to maintain peace in southern Lebanon.