November 20th According to British media reports on the 20th, a British man working for charity in rural areas of India is now in danger.
After contracting the novel coronavirus in the area, he was bitten by a king cobra, causing his eyesight and paralysis.
According to the British Sky News and The Sun, the man's name is Ian Jones, a former British medical worker, and now improves the local poor life in a village in northwest India.
However, he was bitten by a black king cobra there, and severe blindness and paralysis forced him to be admitted to the intensive care unit.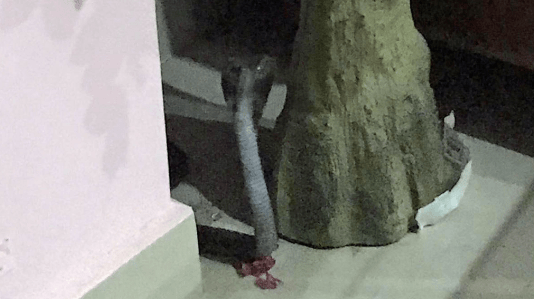 Jones' son Seb said his father had been infected with malaria, dengue fever and the novel coronavirus there." Due to the epidemic, he was unable to return to Britain.
As a family, we understand his desire to continue to stay and help the locals." Saib said, "But we are still worried. We can't believe it to hear that he was bitten by a deadly snake, coupled with the hardships he had experienced before.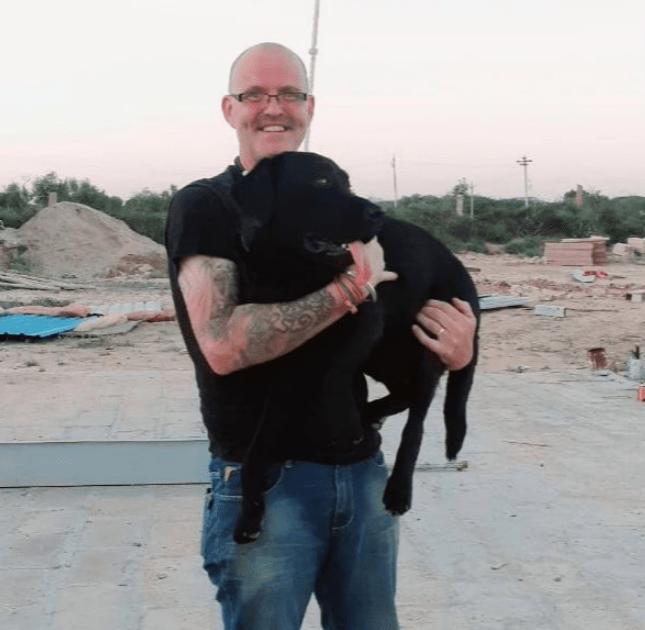 Seb said that although his father suffered from leg paralysis and blindness, the situation is stable at present. "We hope these symptoms are temporary, but it is obvious that he will stay in the hospital for a while."
In addition, Jones' charity also began to raise funds for his treatment. Bullpett, CEO of the organization, said Jones still has a long way to go before recovery, hoping to finally help him go home.