According to British Sky News on January 20, local time, after receiving two "life-threatening" severe flood warnings, some river residents in Greater Manchester have begun to evacuate their homes and move to temporary residences.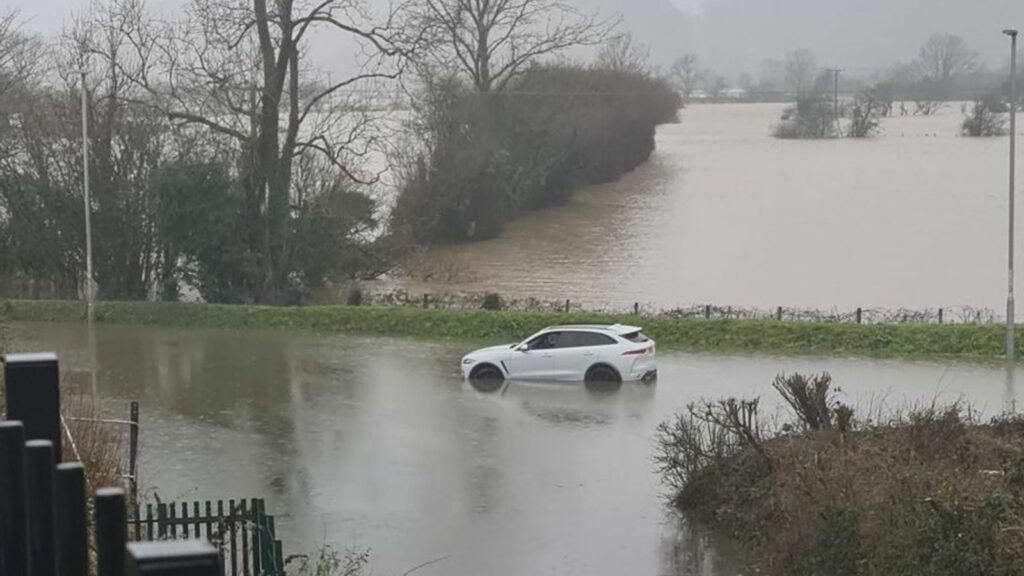 It is reported that the flood will peak around midnight local time on the 20th, and up to 3,000 houses in the Greater Manchester area may be affected by the flood.
Relevant departments worry that the rainfall in the United Kingdom in two and a half days due to Storm Christopher may be equivalent to the average rainfall of two months in normal times.