The health supervision agency of the state of Masson of Basia confirmed on the 13th that a 30-year-old woman living in the capital Manaus in the state infected patient Zero for a new variant of the novel coronavirus in Brazil.
The patient Zero has been infected with COVID-19 twice, and the second infection is between November and December 2020.
When the Osvaldo Cruz Foundation conducted a genetic analysis of the virus he infected with the second infection, it found that the patient's second infected COVID-19 gene contained a mutation of B.1.1.28, which was consistent with the viral mutation carried by Brazilian tourists in Japan.
The woman was infected with the novel coronavirus for the first time and the second infection was a different variant.
The woman met international criteria set for two positive tests for the virus for a second infection of COVID-19, according to the Bacia-Masun State Health Surveillance Agency.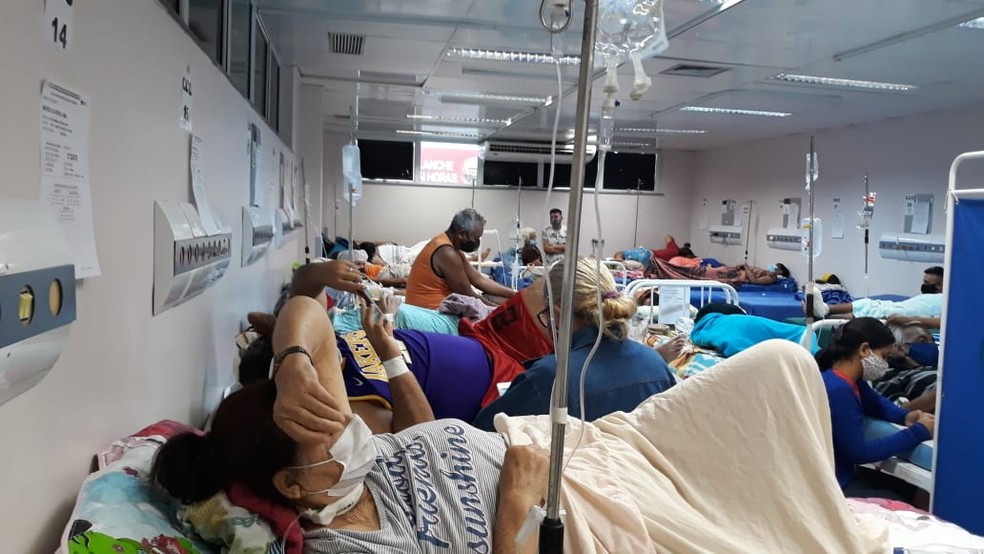 The woman who has been infected with different types of COVID-19 has recovered now.
The Amazon Health Oversight Service is still tracking the medical records of potential patients or recoveries infected with new variants of COVID-19 in the region.
In addition, 10 international research institutions, including Oxford University and Imperial College of Technology, confirmed on the 14th that the new variant of the novel coronavirus in Brazil came from Amazon.
Scientists from all over the world have concluded after genetic analysis of the virus in 31 patients with COVID-19 in Manaus.
Blood samples from these 31 patients were collected between December 15 and 23, 2020.
The COVID-19 genes in 13 of 31 blood samples contain mutations of B.1.1.28.
Experts have determined that the new variant of the novel coronavirus from the Amazon region has not yet been proven to be more harmful to human beings than the virus variant found elsewhere in the world, but it can be confirmed that the new variant is more infectious.