Agence France-Presse : French Prime Minister Jean Castex announced in an interview with French TF1 television station on November 1 that France will ban supermarkets from selling all "non-essential" goods from Tuesday. This is a French attempt to curb the Coronavirus.
The virus is part of the national lockdown measures.
Castel said that from Tuesday, "non-essential" goods that were banned from local small shops will now also be banned from supermarkets.
In an interview, Castel stated that the decision to impose strict restrictions was "heartbreaking" and he promised to support the affected companies so that "they would not be forced to close down."
According to a report by French TV, the French government requires that "non-essential" stores must be closed after the lockdown was initiated on October 30, but in the past two days, bookstores, clothing stores, jewelry stores, toy stores, flower shops, etc.
That have been forced to close administratively "Non-essential goods" shops in different industries have protested one after another, believing that relevant goods in supermarkets are still on sale, which is unfair. In the past few days, there have been some protests and clashes between Spain and Italy.
This background has prompted the French government to be very cautious.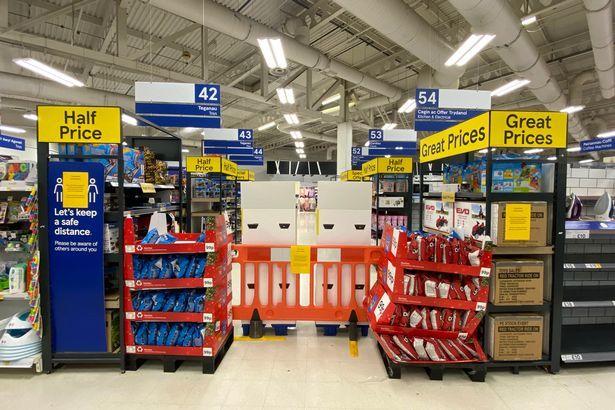 Castel further clarified on November 1 that the decision to close "non-essential" stores during the blockade will not change, and the government will spend additional money to help closed stores tide over the difficulties. 
If the epidemic situation permits, the government will relax restrictions on "non-essential" stores within 15 days, but now the primary task is to protect people's health. 
Jean Castel also announced that from the 3rd, supermarkets will be prohibited from selling "non-essential goods" to avoid unfair competition.
Castel said: "We will not withdraw the announced measures.
is certainly not the time.
It is too early.
will not reopen. All business owners and the rest of us must be highly vigilant and respect the blockade. I want to treat these shop owners.
And others, to all our citizens, it's best to respect these health and safety regulations now so that we can get rid of the blockade as soon as possible."
Last Friday, France entered the second lockdown period to prevent the new coronavirus pandemic from returning. Residents can only leave home when they are buying food, seeking medical treatment, urgent family reasons, and commuting because they cannot get off work from home.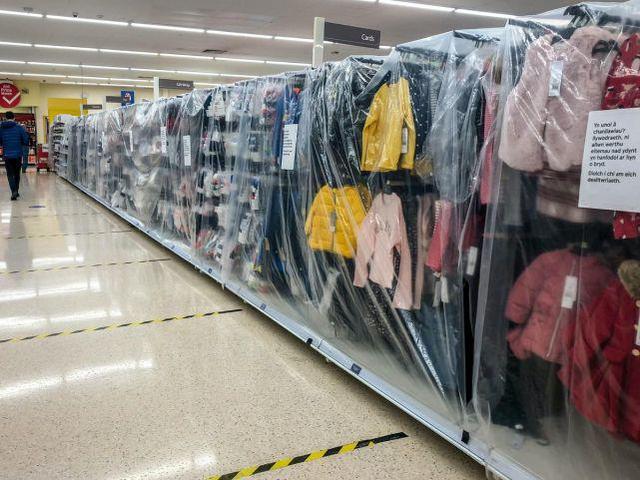 As of 2 am on the 2nd, the total number of French Covid-19 patients reached 1,143,915 cases, and the total number of deaths reached 37,019. 
French Minister of Health Olivier Velan warned that the goal of the lockdown is to create conditions for Christmas to relax restrictions as much as possible, shopping and family reunions as scheduled, but he thinks it is difficult to imagine a large celebration on New Year's Eve on December 31 activity.