January 21st – On January 20th local time, Biden was sworn in as President of the United States.
During this period, an Asian-faced and sharp-eyed bodyguard unexpectedly attracted attention.
According to US media reports, the bodyguard is of Korean descent.
He works for the U.S. Secret Service. He is currently in charge of Biden's security work and has participated in organizing two "Gint meetings" security work.
According to Yonhap, quoting the Washington Post and other American media reports, the bodyguard's name is David Cho, a Korean-American, who has more than 20 years of experience.
In December 2020, on the eve of the inauguration of the new president, he was assigned to head Biden's security.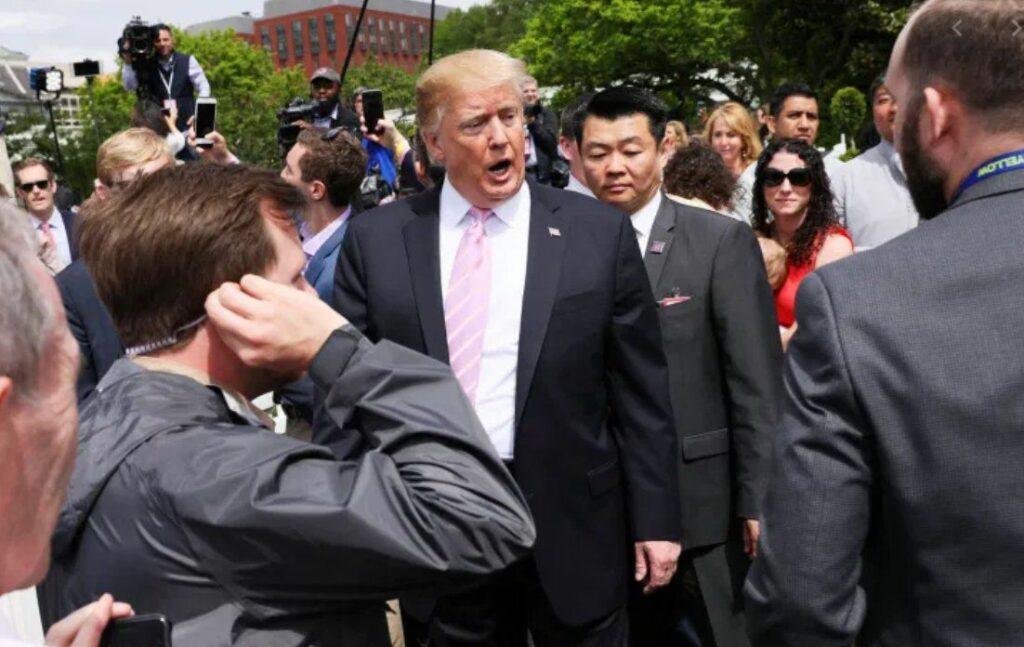 David Cho, who planned then-President Trump's security trip during two "Gint meetings", was called the "No. 2 person" of Trump's security team, and was recognized by the U.S. Department of Homeland Security in 2019 for his outstanding performance.