January 19th, local time, the government of San Juan Province of Argentina affected by the strong earthquake released preliminary casualty statistics.
At least 11 people were injured in the earthquake, 3 were seriously injured, and many buildings were seriously damaged.
At the same time, affected by the earthquake, there were water and power outages in many parts of the province.
Houses in the vicinity of the epicenter were seriously damaged, and many families are resettling with the help of the local government.
In a press conference on the same day, the governor of San Juan Province Uñaque said that a total of about 99 million pesos (about 1 million US dollars) will be urgently distributed to 19 areas of the province for the resettlement of disaster victims and the rehabilitation of public facilities, depending on the extent of the disaster.
At the same time, Argentine President Fernandez also urgently changed his itinerary and will visit San Juan Province on the afternoon of the 19th.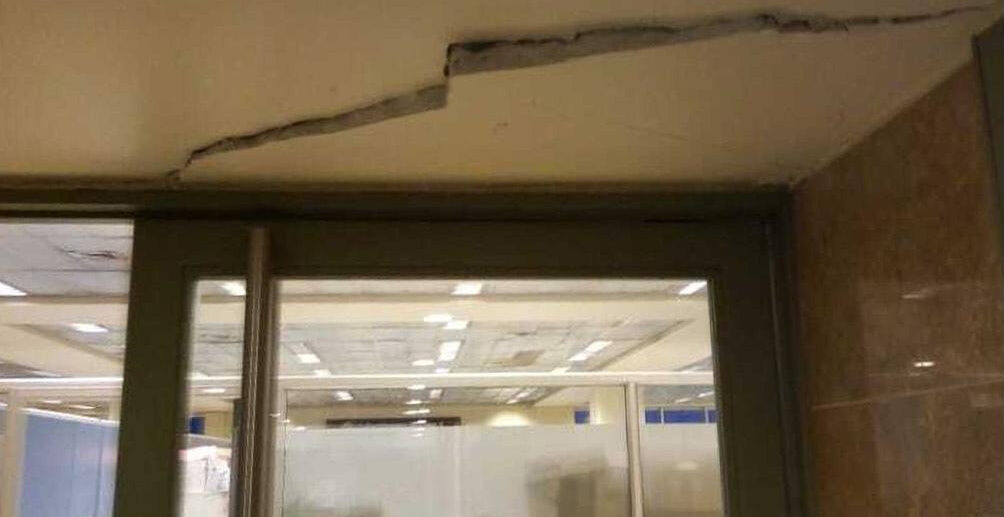 According to the National Earthquake Prevention Center of Argentina, at 23:46 local time on January 18, an earthquake measuring 6.4 on the Richter scale occurred in San Juan Province in western Argentina, with strong earthquakes in many places, including the capital Buenos Aires.