May 7 An Indian ambulance plane made an emergency landing at Mumbai airport after a tire fell, and the plane landed safely without injury.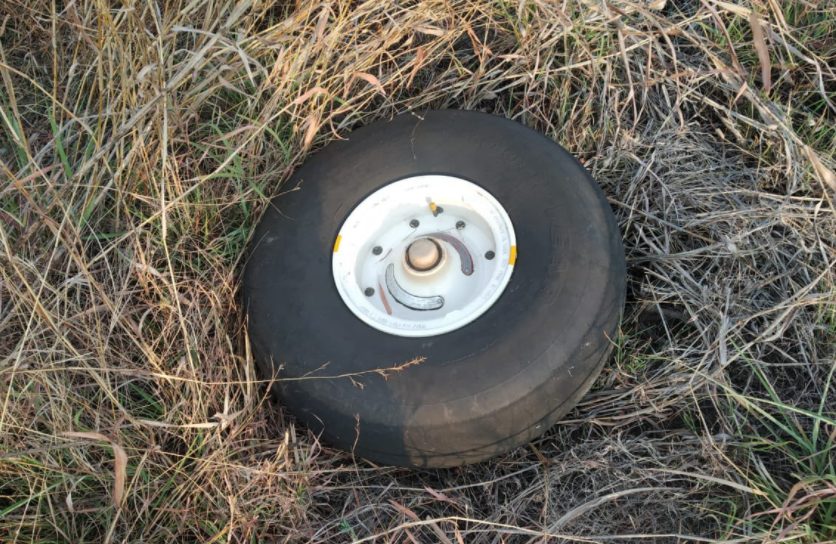 According to the Indian Express, the rescue plane was flying from Bagdogra, West Bengal, to Mumbai when a tire fell off midway through the flight at Nagpur Airport.
Airport staff found the tires, immediately informed the airport's senior leadership and air dispatchers.
The air dispatcher then asked the plane to make an emergency landing at Mumbai airport.
A Mumbai airport spokesman said there were two crew members, a patient, a family member and a doctor on board, and no one was injured.
The patients on board the plane have been taken to hospital for treatment.