April 8 According to the New York Post on the 7th, Melissa Thurskeckov, a woman in Massachusetts, did not know the fact that she was pregnant until she had abdominal pain and finished giving birth on the toilet. When she saw the baby in the toilet, she was stunned.
It is reported that Sıskkekov had a severe spasm on the morning of March 8. Because of her irregular menstruation, she initially attributed these symptoms to her menstruation five months late. But then her pain intensified, and she recalled, "I screamed on the toilet, which was far more painful than my menstruation. It must be to excrete kidney stones."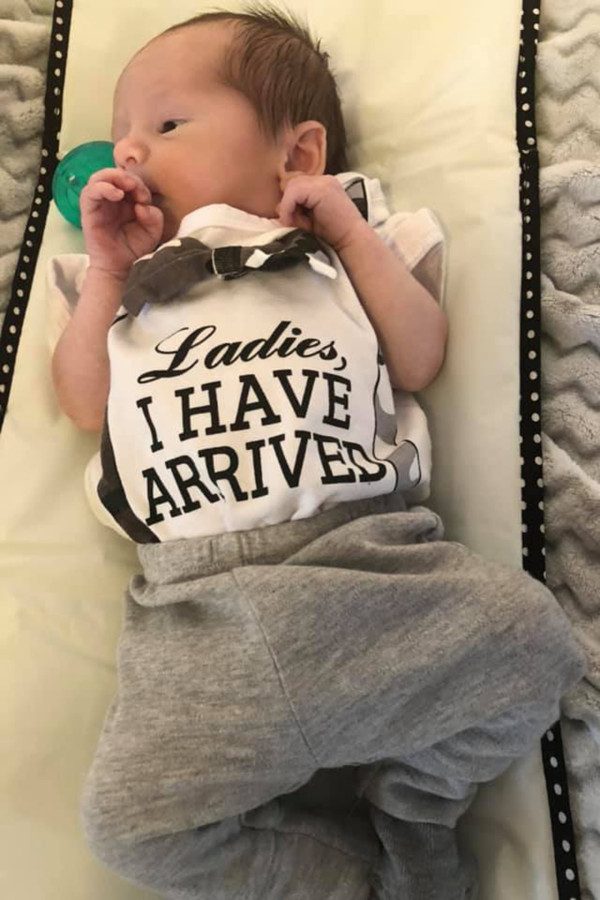 Around 2 p.m., Seskev felt something came out of her body.
She wasn't sure that there was a baby in the toilet, telling reporters, "thinking it was an organ." Campbell, the fiance of Seskikoff, then enters the bathroom and surprises him that he finds that it is a baby. Eventually, the first responders rushed to take Seskevkov and the newborn to the hospital, and doctors confirmed that the baby was a healthy baby boy.
The couple later named him Liam. In retrospect, the grateful mother said she should have been aware of swollen feet, weight gain and other "clear" signs of pregnancy, but at the time she attributed it to obesity during the epidemic.