April 16 A MAN WHO DELIBERATELY SET FIRE TO A BLACK CHURCH IN MASSACHUSETTS IN 2020 HAS BEEN CHARGED WITH A HATE CRIME, U.S. PROSECUTORS SAID THURSDAY.
The arsonist, 44-year-old Dushko Washchev, from Holden, Maine, was detained on four counts of arson and one count of arson, NBC reported. The Massachusetts attorney's office said in a statement that Washchev will make his first appearance in federal court in the coming days.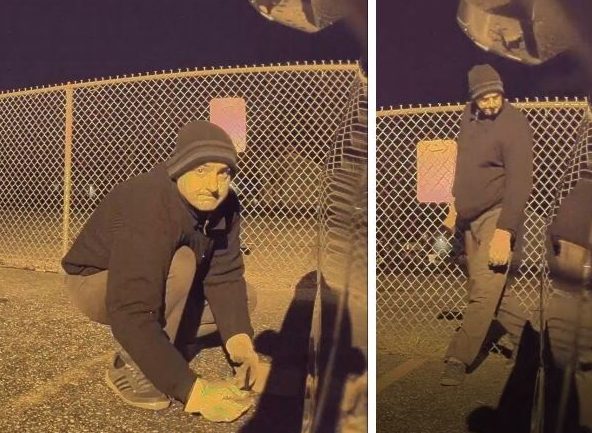 The FBI says Washchev set fire to the Martin Luther King Presbyterian Church in Springfield four times, and a fourth fire he ignited at 5 a.m. on December 28, 2020, destroyed the church.
Investigators say they found a large amount of racist remarks on Washchev's computer. Washchev's ex-girlfriend told police that Washchev "often showed racial hostility toward non-whites and Muslims." Investigators say a search of his vehicle also found a photograph of Adolf Hitler and a mural of White Lives Matter.