February 19th, local time, the Yangon branch of the Miaowaddy Bank, affiliated to the Myanmar military, closed again four days after reopening. So far, all private banks in Yangon, Myanmar's largest economic center, have been closed.
All walks of life in Myanmar, including bankers, small and medium-sized enterprises, and the general public, generally call for the banking industry to get back on track and maintain stability.
Burmese media "Burma Frontline" quoted U Win Thaw, the new vice president of the Central Bank of Myanmar, as saying that if private banks are closed for a long time, it will have a significant negative impact on Myanmar's economy.
The banking system is the basis for a country's economic development. Banks work abnormally and damage the whole The future of the national economy.
Reuters quoted a source as saying that all private banks in Myanmar have completely stopped large-scale transfer operations, and customs processing and remittances overseas have been suspended.
A few branches of the military's Miaowaddy Bank reopened on February 15, stipulating that only 200 customers per day, with a maximum amount of cash withdrawals of 5 million kyats, but all branches closed down a few days after opening.
The Myanmar Times quoted an entrepreneur as saying: "Many factories currently have insufficient cash flow. They can't pay on time because they can't withdraw money. Some foreign trade orders can't be settled. Now after the goods are exported, they can't get back the cash.
If the bank does not resume business as soon as possible, local settlement and import and export business will suffer a lot. Great influence."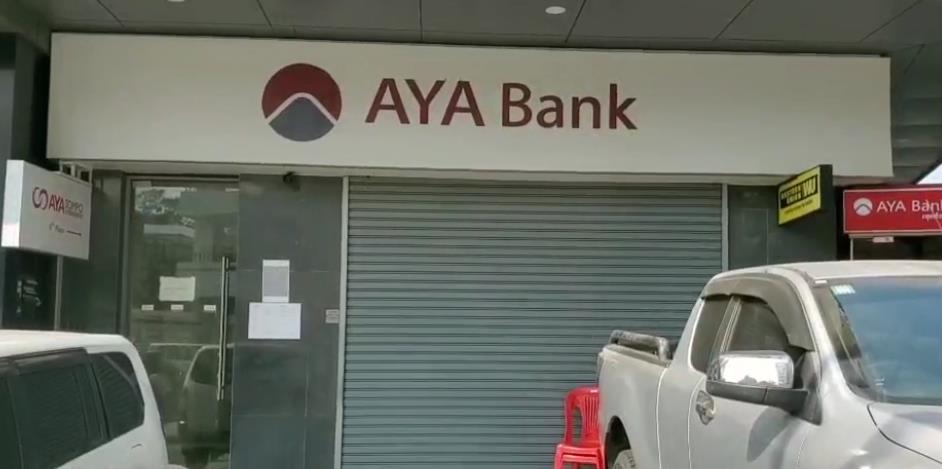 There are 27 private banks and 17 branches of foreign banks in Myanmar.
All branches in Yangon Province have been closed, some ATMs can withdraw money normally, and the digital bank small transfer function can be used normally.
On February 1, Myanmar President Wen Min, Senior State Government Daw Aung San Suu Kyi and other senior government officials were detained by the military.
Subsequently, state power was transferred to Min Aung Lai, the commander-in-chief of the National Defense Force, and Myanmar entered a one-year "state of emergency".
Since February 6, a series of protest demonstrations have broken out across Myanmar, and a large number of bank employees have participated in non-violent demonstrations, resulting in the closure of private banks in Myanmar since February 8.