February 15 According to Fuji TV in Japan, on the evening of the 13th local time, an earthquake measuring 7.3 on the Richter scale occurred off Fukushima, Japan.
Throughout the 14th, there were continuous aftershocks in the waters of Fukushima. On the evening of the 15th, there will be stormy weather in the area. Earthquakes cause loose foundations, or severe debris flows or avalanches.
According to Japanese media, so far, 157 people have been injured in the earthquake. Aftershocks continued on the 14th. As of 11 p.m. on the 14th, 41 shakings of more than 1 earthquake intensity in Japan were observed by the body.
According to the Japan Meteorological Agency, areas with strong earthquakes must be alert to earthquakes above 6 in Japan in the next week.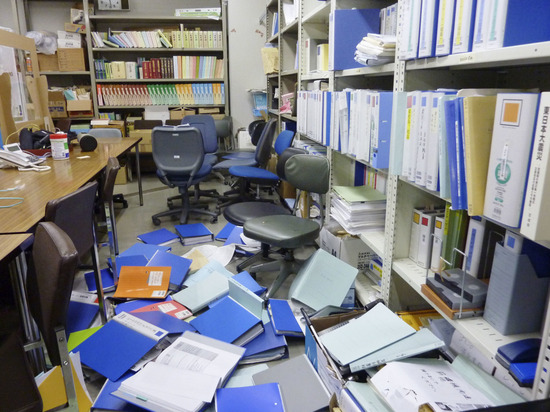 In addition, in addition to natural disasters such as debris flows, the earthquake-affected areas have also cut off water and power.
As of 6 a.m. on the 15th, more than 2,000 families in Yamamoto Town, Miyagi Prefecture had stopped water, and it is not known when to recover.
Due to the broken utility pole, some inter-train trains on the Northeast Shinkansen were cancelled, and it will take about 10 days to fully resume.
In addition, due to the influence of the depression, heavy rainfall and storm weather will be ushered in northeast Japan on the afternoon of the 15th.
The Japan Meteorological Agency said on the 14th that the earthquake may be the aftershocks of the 2011 March 11 earthquake, and said that the number of earthquakes in the local earthquake year increased compared with the previous March 11 earthquake.
On March 11, 2011, the March 11th earthquake occurred in Japan, causing a huge tsunami and the Fukushima nuclear disaster, killing tens of thousands of people.