Chris Christie, the former governor of the state of New Jersey in the United States, who helped U.S. President Trump prepare for the first presidential candidate debate, was diagnosed with COVID-19 earlier this month. Looking back on the experience of being infected, he found some problems…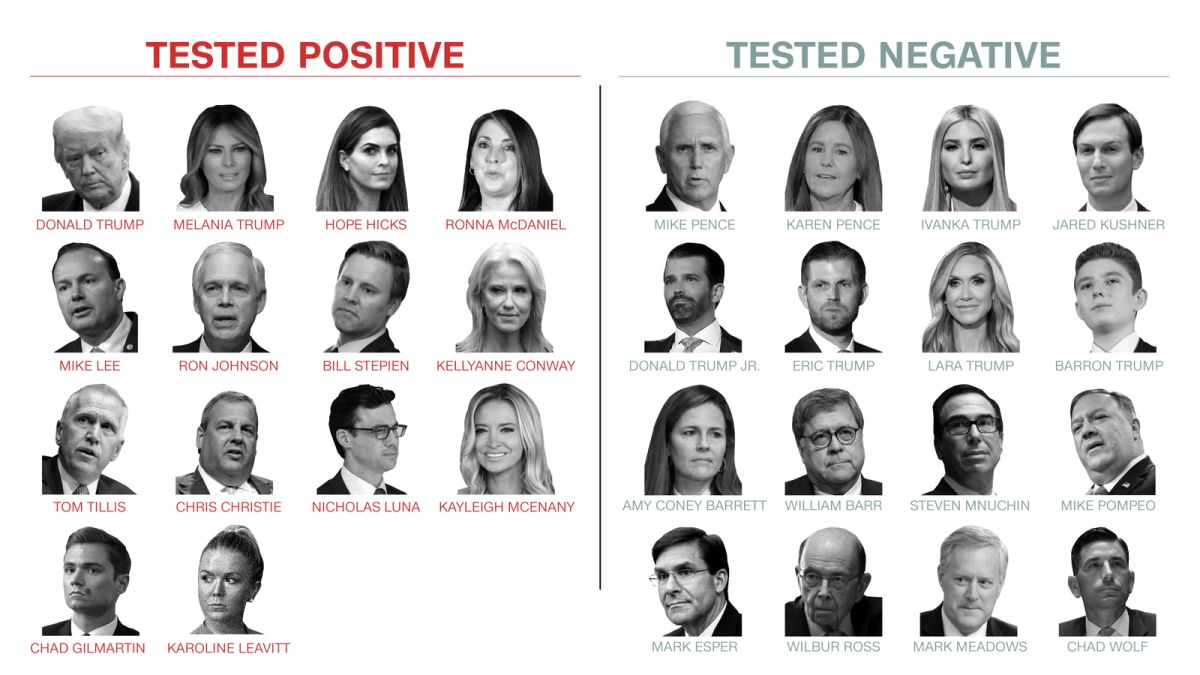 On the 21st local time, the Wall Street Journal published a signed article. Review his experience and mental journey after his diagnosis.
Earlier this month, less than a week after attending the first US presidential candidate's television debate, Trump announced that he was diagnosed with COVID-19. Many members of his campaign team have undergone nucleic acid tests and some have been diagnosed with new coronary pneumonia, including former Governor Chris Christie of New Jersey.
△The list of confirmed persons in Trump and his social circles was updated on October 19, local time (Image source: CNN)
Christie said in the article that because of asthma, he has paid great attention to wearing a mask in the past 7 months. However, he relaxed his vigilance while preparing the presidential candidate debate for US President Trump.
"I mistakenly thought that there would be no virus around the president, so I took off my mask. I was wrong." In an interview with ABC, Christie said that at the preparatory meeting for the presidential candidate debate, he and several other Trump advisers None of them wear a mask.
On September 26, local time, Christie attended the nomination ceremony held in the Rose Garden of the White House without wearing a mask.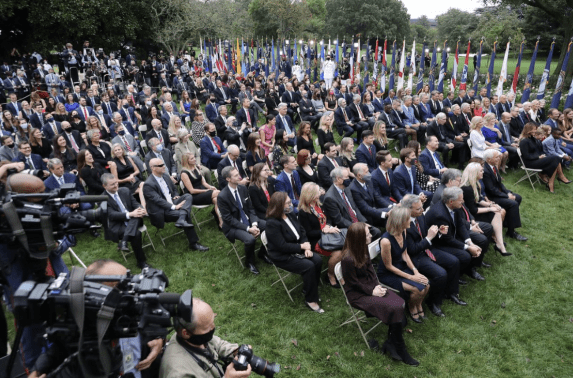 On October 4, he developed fever and was sent to the intensive care unit where he stayed for a week.
"I didn't realize until I was sick that wearing a mask, washing hands frequently, and maintaining social distancing can save your life, friends around you, and society as a whole." Christie said.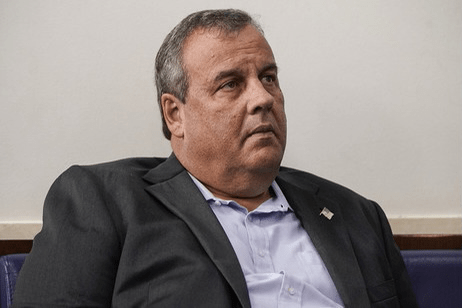 However, whether or not to wear masks is controversial in the United States is one of the serious consequences of political disputes in the United States. Christie pointed out that "authoritative persons have the responsibility to deliver the correct information… However, the media or government officials have conveyed confusing ideas to the public ."
Christie believes that if the media and government officials continuously and honestly promote protective measures, people will be able to fully understand the benefits of these measures. This way everyone will consciously wear masks and maintain social distance.
"In fact,'wearing a mask' should not be a partisan dispute. This neither proves that someone is noble, nor that he is cowardly. This is a scientific protection method that can prevent the virus from entering your mouth and nose. Wear a mask! Otherwise you will regret it ." Christie said.
At the end of the article, Christie wrote that it was uncomfortable to share his painful experience, but as a public figure, not wearing a mask in the White House was a serious mistake, and he paid a price for it.
○ A recent survey conducted by National Geographic and Mourning Consulting, a US polling agency, showed that after Trump was diagnosed with new coronary pneumonia, many Americans changed their concept of wearing masks.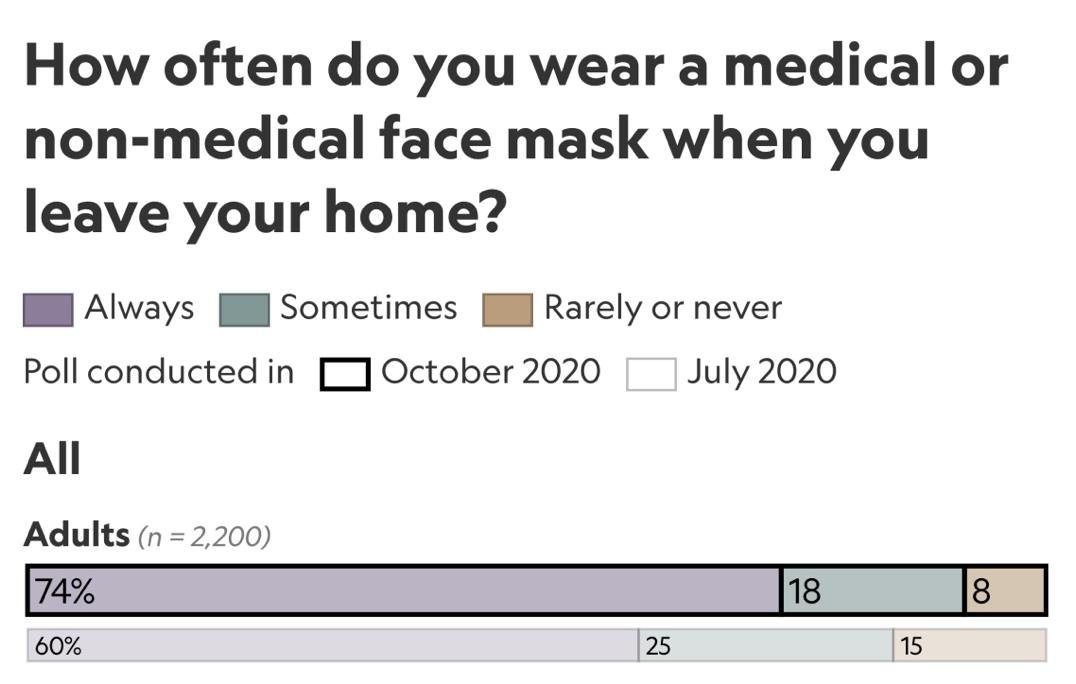 Among the 2,200 participants, 74% said that they often wear masks when they go out now, a sharp increase from 60% in July. However, 8% of participants still said they hardly wear masks when they go out.
○ According to statistics from Johns Hopkins University in the United States, as of 17:24 on October 22, Eastern Time, the number of confirmed cases of new coronary pneumonia in the United States has exceeded 8.39 million , and the number of deaths reached 222,925