After leaving Washington, where did the Ivankas go? The British Daily Mail released an exclusive set of photos on the 7th, and the Ivankas appeared in Florida.
According to the report, this is the first time that the two have been photographed since they left Washington.
The report mentioned that they rented an apartment with an ocean view in Miami, Florida.
The report quoted the Wall Street Journal as saying that the couple signed a one-year lease.
The Daily Mail said that they seemed to have adapted to life in Florida very well.
They changed their business clothes into beach clothes when walking by the seaside and tasting local ice cream.
In one group of photos, their two sons were also photographed with the couple.
The report said that Ivanka and Kushner were lying on the beach chair while the boys were playing on the beach.
Kushner seems to be looking at his phone with all his attention, while Ivanka is looking through the book in her hand. ↓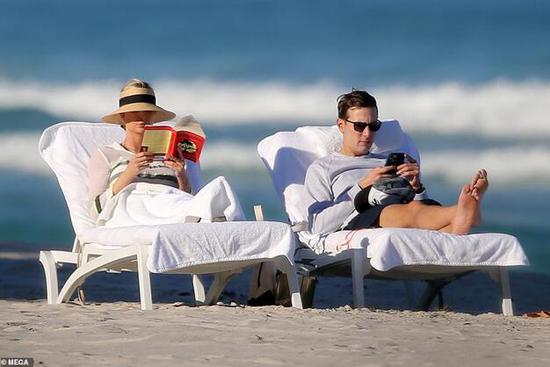 In another set of photos, Ivanka and Kushner take their children out to eat ice cream.
In the photo, Ivanka is dressed in a blue sweater and a beige skirt.
She holds an ice cream in her left hand and a gesture of like in her right hand. ↓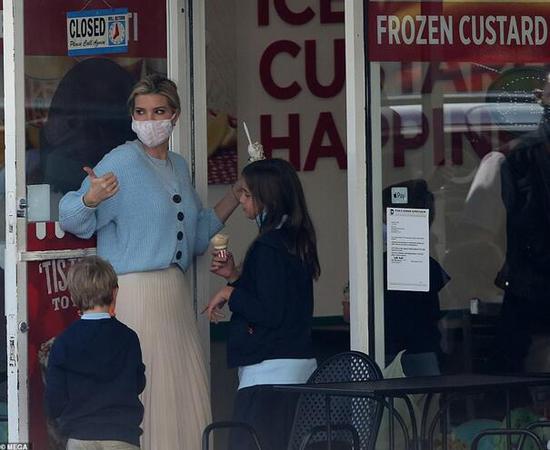 The report said that although the couple's lives have changed a lot, some things have not changed, such as Ivanka's pursuit of a healthy lifestyle.
On the morning of February 3rd local time, Ivanka was photographed running with her dog in the morning, followed by security personnel.
In the photo, Ivanka is wearing a black suit, a baseball cap and a white mask on her wrist. ↓