November 30th – On the evening of November 28, local time, a 55-year-old man who participated in a peasant protest was unfortunately burned to death because of a car fire in New Delhi, India.
According to a report by New Delhi TV on the 29th, thousands of farmers camped in and around the Indian capital recently protested against the central agricultural law recently passed by the Indian government.
Janak Raj, a 55-year-old tractor repairman from Punjab. He volunteered to New Delhi to participate in the peasant protests and repaired tractors for the protesters camped there.
Late at night, near Bahadurgarh (the Delhi-Haryana border), Raj fell asleep in the car after finishing his work, officials said. But the vehicle suddenly caught fire and he was burned alive.
Some activists expressed their condolences on Raj's death, "Janaq Raj, a part of the efforts of the Indian Farmers' Union (Ugrahan), was sadly killed in a fire near Bahadurgarh (the Delhi-Haryana border). His name will be immortalized in the history of the Indian peasant movement."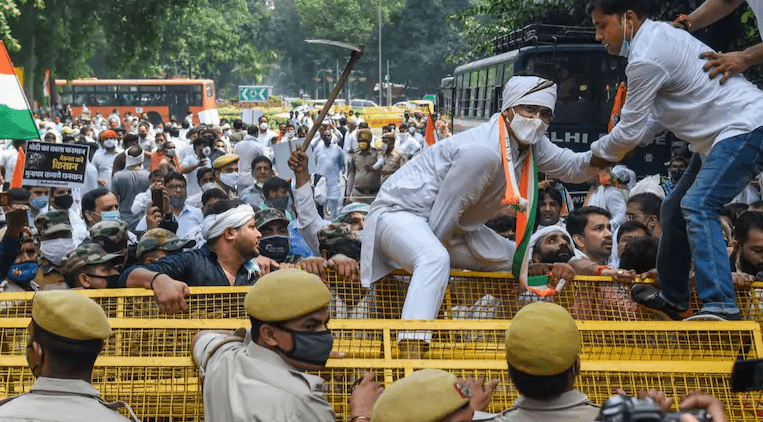 The three agricultural regulations adopted by the Indian government are reported to abolish intermediaries and increase farmers' income by allowing farmers to sell agricultural products throughout the country.
However, farmers and opposition parties believe that these laws will deprive farmers of the minimum price guarantee of products and leave farmers at the mercy of enterprises.
As of 29 November, Indian farmers' protests entered their fourth day, with farmers from six states: Uttar Pradesh, Haryana, Uttarakhanate, Rajasthan, Kerala and Punjab.