Phil Valentine, a 61-year-old conservative talk show radio host from Tennessee, died shortly after being hospitalized with new coronary pneumonia, the Associated Press reported. Previously, the host had been skeptical of the Coronavirus vaccine and had not been vaccinated.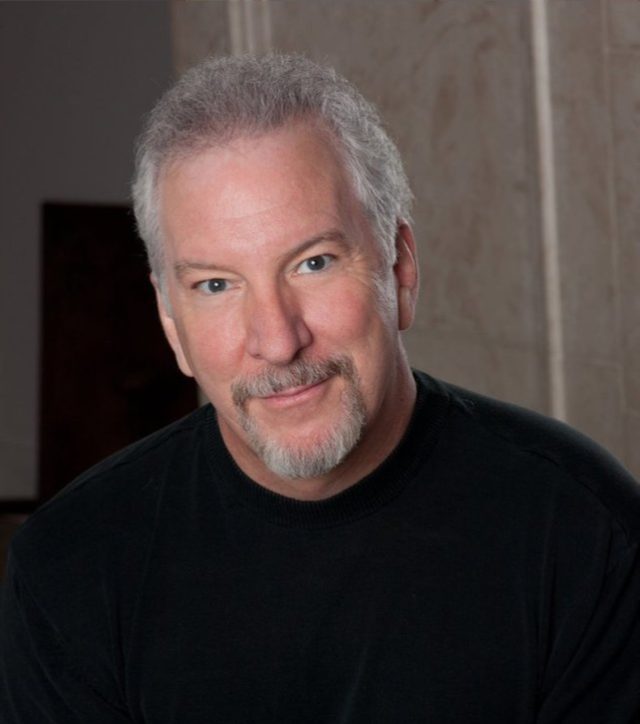 Valentin's Nashville radio station SuperTalk 99.7 WTN confirmed his death in a tweet Saturday.
After Valentin tested positive for the new coronavirus, before being hospitalized, he told his audience to think about one thing: "If I had new coronary pneumonia, would I have died?" He even suggested that if he did die, the audience should get a Coronavirus. He said he chose not to get the new coronal vaccine because he thought he might not die of new coronary pneumonia.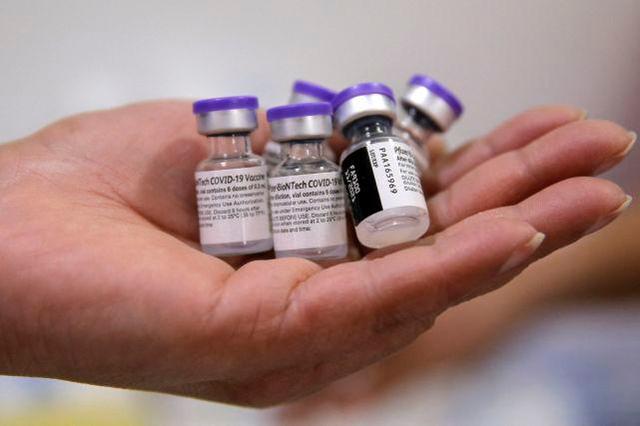 Phil Valentine's brother Mark said he regretted not speaking out about vaccinations after Phil was transferred to the intensive care unit. "I know if he could tell you that, he'd tell you, 'Go get vaccinated. Stop worrying about politics and all those conspiracy theories. Mark Valentine added, "He regrets not getting vaccinated more firmly." "
Valentine has been a radio personality since he was 20 and became a well-known conservative host for opposing state income taxes proposed by the then Republican governor. Valentin's show later developed into a national network, broadcasting on up to 100 radio stations for 12 years. Towards the end of the program's run, Valentine signed a three-year contract with his 99.7 WTN station in 2019.