August 10, recently, with the accelerated spread of Delta strains, the United States coronavirus outbreak rebounded, multi-site pressure on medical resources doubled. A hospital in Harris County, Houston, Texas, had to set up tents outside to treat new patients because of overcrowding in the intensive care unit (ICU). On Thursday, an 11-month-old baby girl in Harris County suffered a sudden seizure and was rushed 240 kilometers away because of a shortage of beds for local children.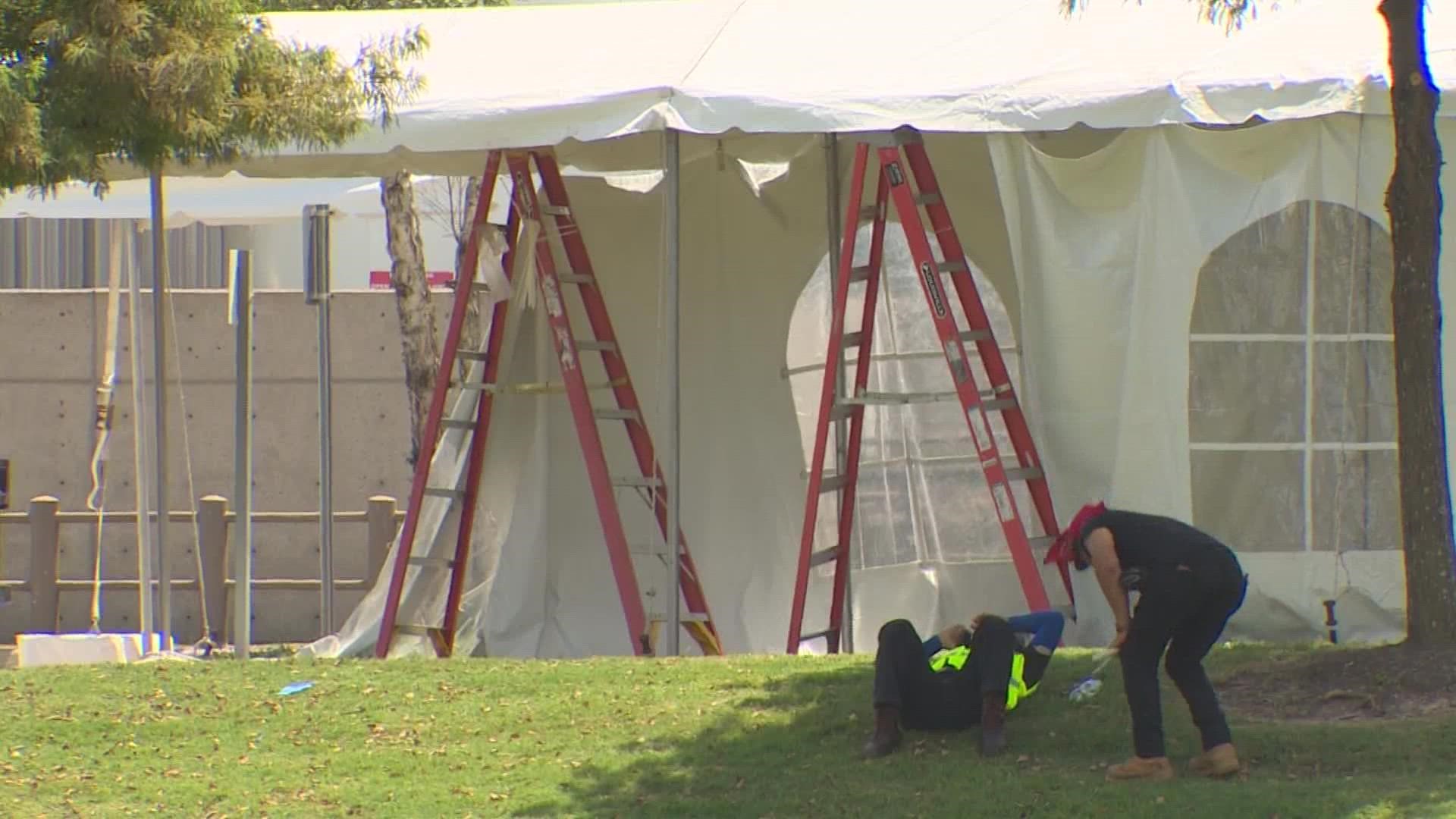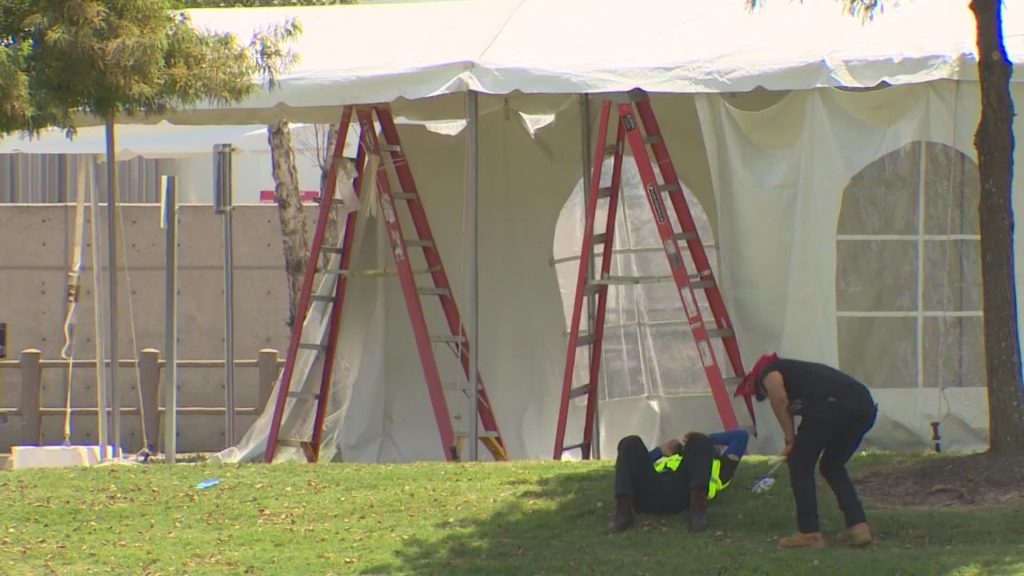 There are no spare beds in the intensive care unit at Houston's LBJ Hospital, and 63 percent of the patients are coronavirus patients, Texas KHOU 11 reported Thursday.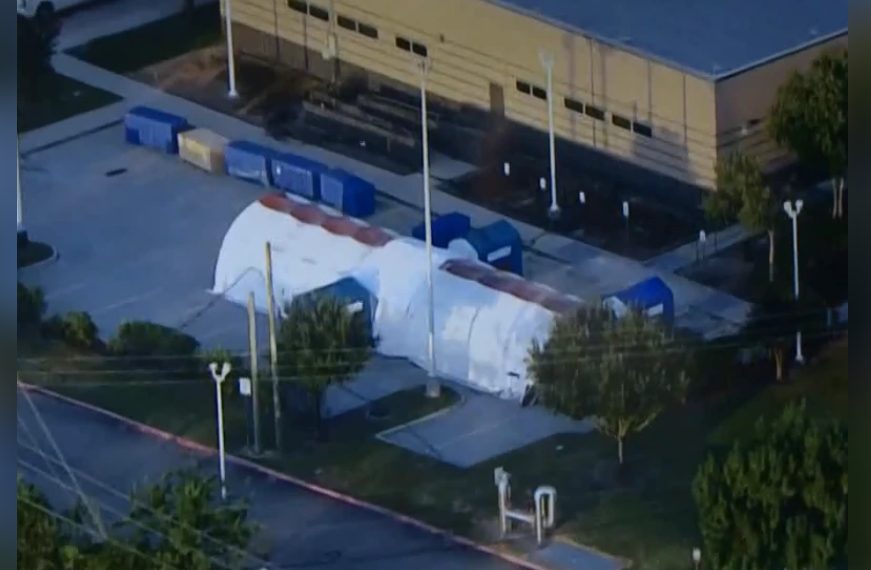 Faced with an influx of new patients, the hospital has set up several makeshift tents for emergency response. However, hospital officials say the lack of medical staff remains a difficult problem. A Harris County health system official said there was a shortage of nurses at local hospitals of up to 254 and called for federal support.