According to the Information Service of the Ministry of Emergency Situations of Amur Oblast in the Russian Far East, on the 18th, a 25-car freight train derailed in the Skorodino District of Amur Oblast, fortunately, there were no casualties and large-scale environmental pollution.
According to the introduction, the train is a freight train carrying coal, and the accident site is located at Angarchi Station.
The accident caused damage to the two-way railway line of the station, and all passenger and freight trains passing through the line were suspended or cancelled on the same day.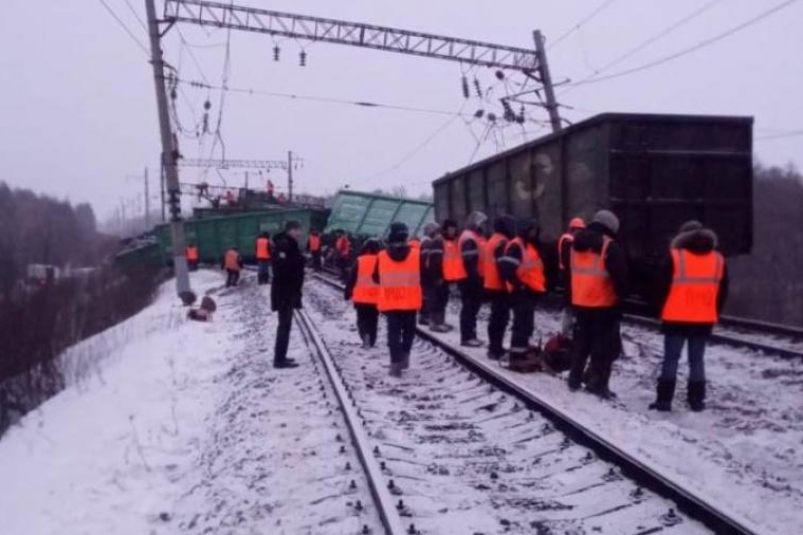 The local emergency department has sent rescue teams to carry out emergency line repair and ex post-clearing work, and the specific cause of the accident is still under further investigation.