According to a report from the Korean Maritime Police Agency on October 31, at about 5:40 in the morning local time, a 10-ton fishing boat carrying 22 people in South Korea crashed into the city of Boryeong, Chungcheongnam-do while sailing in southwestern South Korea.
The piers of the Yuanshan Island Bridge killed 3 people and injured 19 others.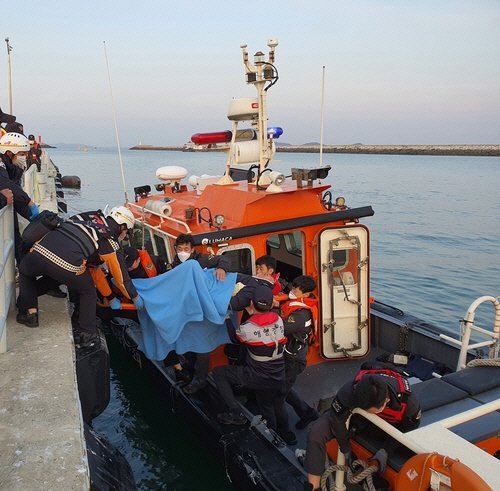 Korean Maritime Police Agency, when the accident occurred, the wave height was about 1 meter and the sailing conditions were good.
The fishing boat was traveling at a speed of about 18 knots. The captain was not abnormal after the alcohol test; therefore, the cause of the accident may be the time of the accident.
It was not light yet, and the fishing boat was traveling at a faster speed in the dark and was not able to avoid the bridge piers in time. 
When the Marine Police rescued the fishing boat, all the people on the boat were wearing life jackets. Four people lost consciousness due to the huge impact during the impact.
Three of them died after being taken to the hospital, and one was in critical condition.