According to Philippine media reports, on the afternoon of February 3, a liquid ammonia leak occurred at an ice factory in Navotas City, Metro Manila, the capital of the Philippines, killing a male employee of the ice factory and sending at least 61 others to hospital.
Toby Tiangco, mayor of Navotas, said that after the accident, the fire department rushed to the scene to rescue, and the local government immediately ordered the closure of the ice factory, the evacuation of residents of the nearby community, and informed the public on social media to avoid the roads near the ice factory.
In addition, Tian Geko said that his mother was one of the shareholders of the ice factory, which was their family business.
For this, Tian Geko apologized to the public and promised to do everything possible to rescue and investigate the cause of the accident.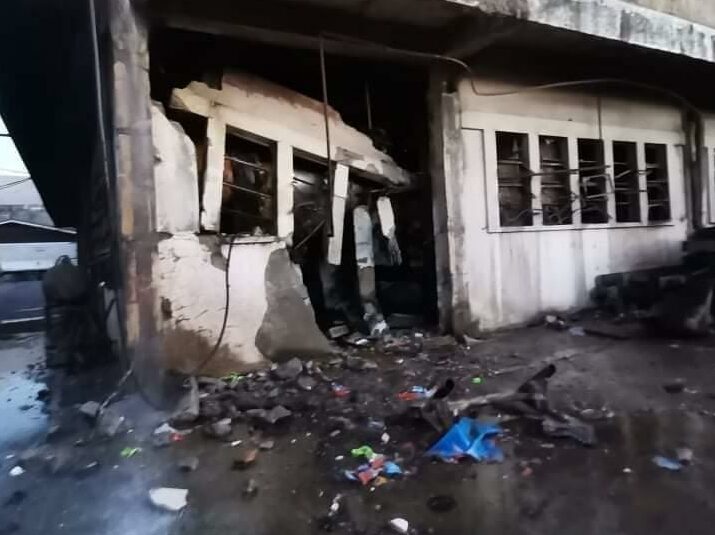 It is understood that liquid ammonia is a colorless liquid with a strong irritating odor.
Liquid ammonia is converted into gas ammonia after gasification, which can absorb a large amount of heat and can be used as a refrigerant.
After ammonia enters the human body, it can produce neurotoxic effects.