According to local media reports, at about 22:30 local time on December 26, a fire broke out in a furniture factory in Düzce, Turkey, and the fire quickly spread from the workshop to the warehouse.
The local fire department rushed to the scene to put out the fire, and the fire was temporarily under control.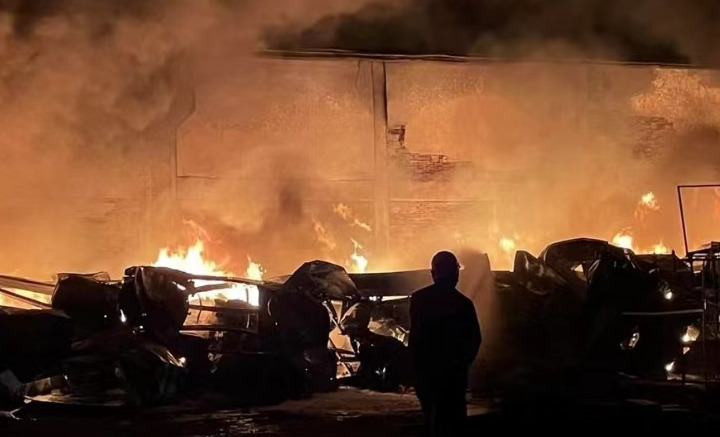 Witnesses said that the fire at the scene was soaring and thick smoke billowed. At present, 20 workers have been urgently sent to hospital for inhaling thick smoke.
The specific cause of the fire needs to be further investigated.