Libyan authorities have issued an arrest warrant for Saif al-Islam Gadhafi, son of former Libyan leader Muammar Gaddafi, on suspicion of links to Russian mercenaries, the BBC reported Wednesday.
According to previous reports, Libya was the "Arab Spring" soon after the outbreak of the first countries in 2011 into turmoil, led by France and Britain, the United States involved in the situation in Libya, the West has made a strong intervention to overthrow the regime of Gaddafi in Libya for 40 years.
In a rare interview, Saif al-Islam said he wanted to end a decade-long chaos in Libya and "restore the unity it has lost" and did not rule out running for president, AFP reported earlier.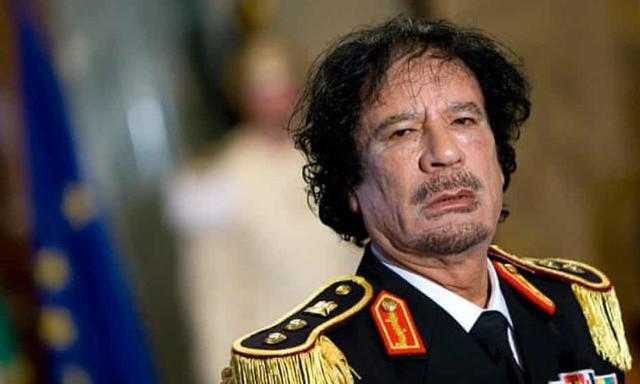 In his first appearance in years, Saif said it was time to go back to the past, libya was on the brink of collapse, with no money, no security and no life. He said politicians had caused "suffering" to Libyans over a decade.
Before the overthrow of The Gaddafi's regime in 2011, some saw Saif as a sign of hope for gradual reform in Libya, the BBC said. Saif studied at the prestigious London School of Economics and Political Science and speaks fluent English. He has long been seen as one of Libya's most influential figures and could be his father's successor.
However, after the overthrow of the Gaddafi regime, the rest of Saif's family was either killed or fled the country. Meanwhile, Saif was captured by opposition forces at the end of 2011 and taken to zintan, southwest of Tripoli. Six years later, the militant group that detained him, Abu Bakr, announced that Saif al-Islam had been released.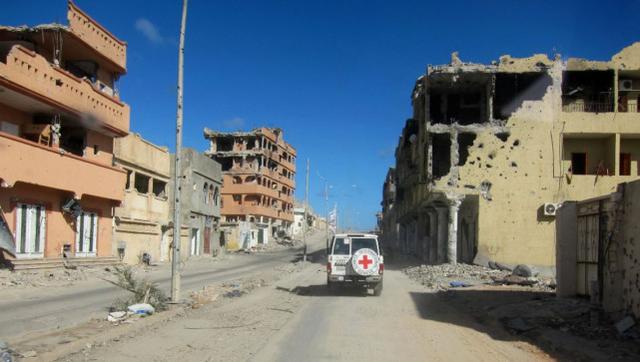 The BBC said the Libyan authorities' wanted notice was also linked to a BBC documentary about the activities of "Russian mercenaries" in Libya. The BBC's filmer had met with Libyan intelligence officials to talk about alleged "close ties" between Saif and Russia.