A former Colorado teacher has been sentenced to seven years in prison after pleading guilty to having sex with an inmate at a juvenile detention center, the New York Post reported Tuesday.
Maggie Christine Stastny, 33, worked as an educator at a youth service center, according to local television station KUSA. Statney was sentenced Monday (May 10) in Arapahoe County District Court after pleading guilty to sexually exploiting a child in March.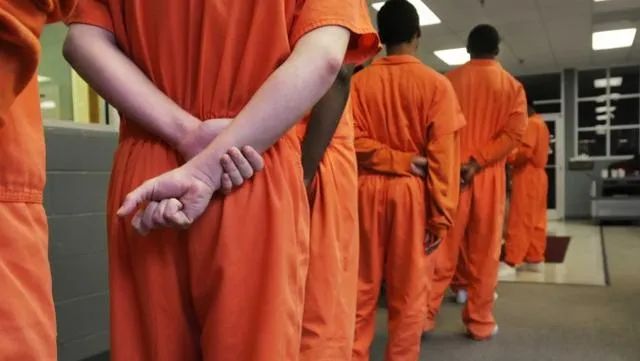 According to the police arrest warrant, Stastny, who was married at the time, told a police officer that she had sex with the underage inmate twice in May 2019. A month later, the two met and had sex in the bathroom of a Denver public library branch.
The document also reveals a conversation Stastny and a former colleague had on social media in which she admitted to unlawfully meeting the teenager, including having sex in a car.
Statney, who was arrested in September 2019, also told investigators that she gave the teenager thousands of dollars and claimed he had "complete control over her." Statney was suspended after the allegations came to light in May 2019, and Officials with the Cherikrik School District said they had decided not to renew Her contract until Statney was charged.
Statney was married at the time of his arrest by the police. Two months later, she and her husband filed for divorce.